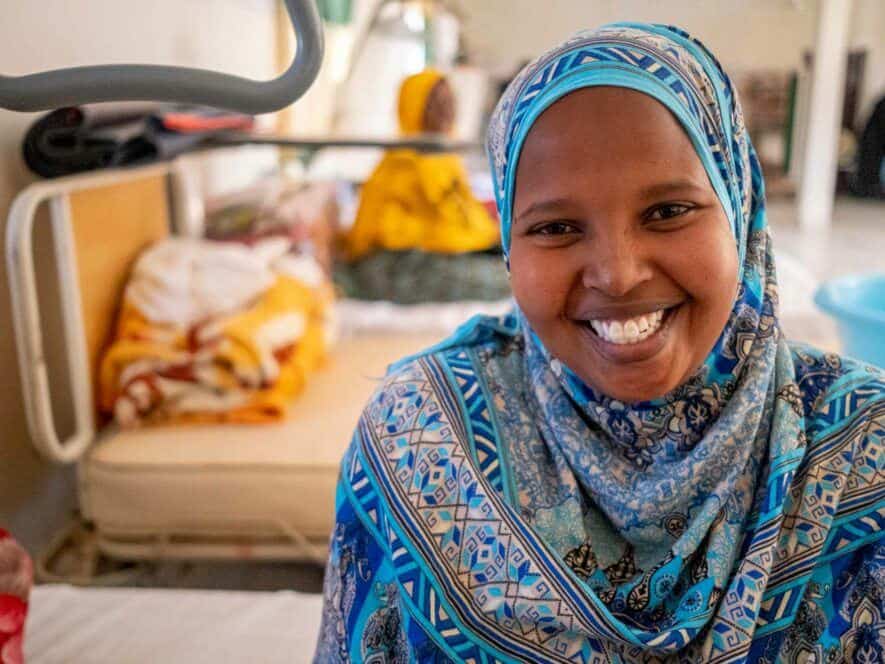 Fund One Woman's Surgery
Join our Love a Sister program, and directly support life-transforming surgeries for women in need. For $616, or about $52 per month for a year, you can forever change one woman's life.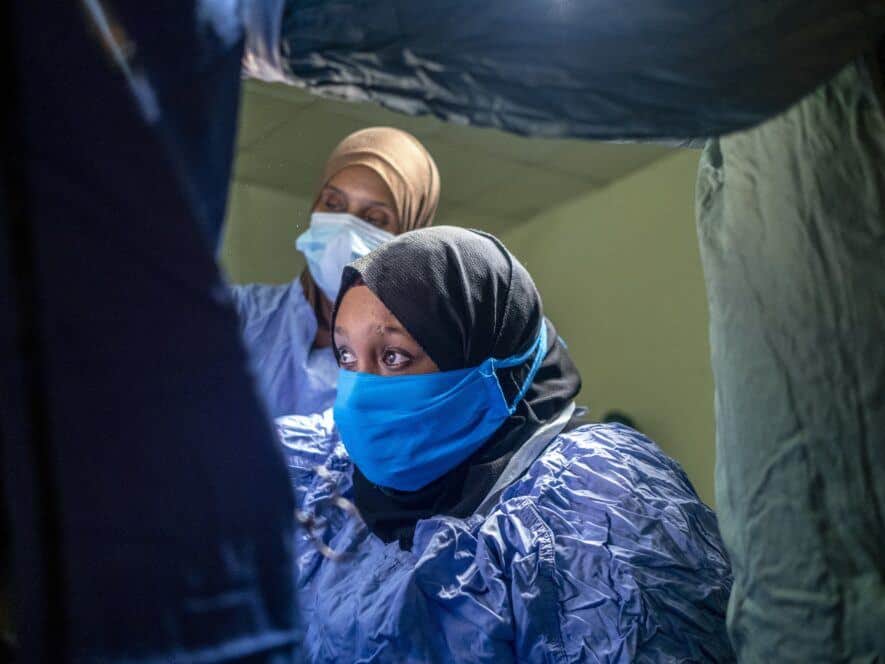 Sponsor a Project
If you're looking to make a lasting impact, consider joining the ranks of our most dedicated supporters by sponsoring a treatment project or the expansion of our treatment networks.
Ways to Give
There are lots of ways to give a suffering woman the precious gift of health. Find the one that works best for you and your finances.