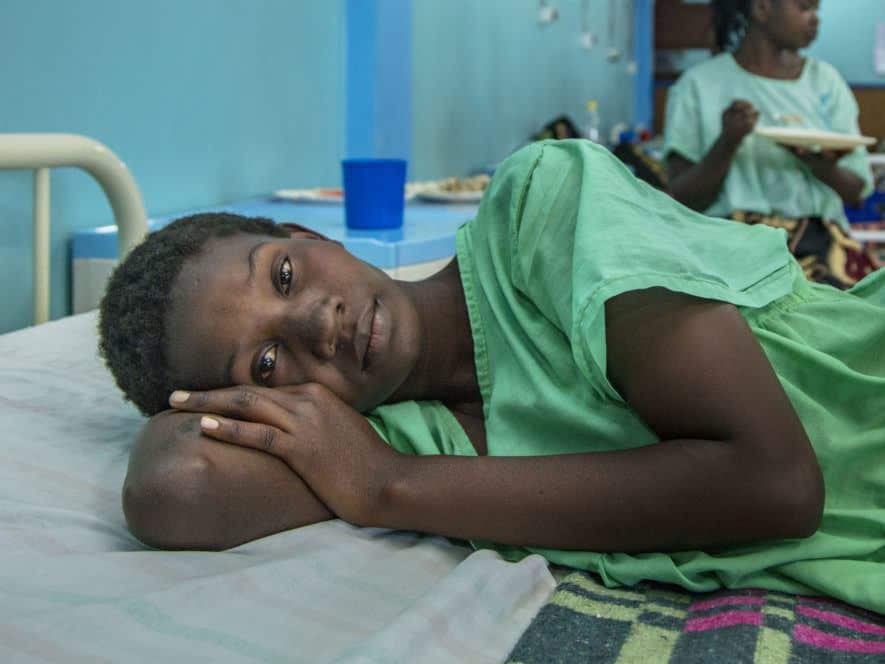 Fund One Woman's Surgery
Surgery is the only cure for obstetric fistula. A gift of $598 USD will cover the average cost of one woman's repair, or $50 USD per month.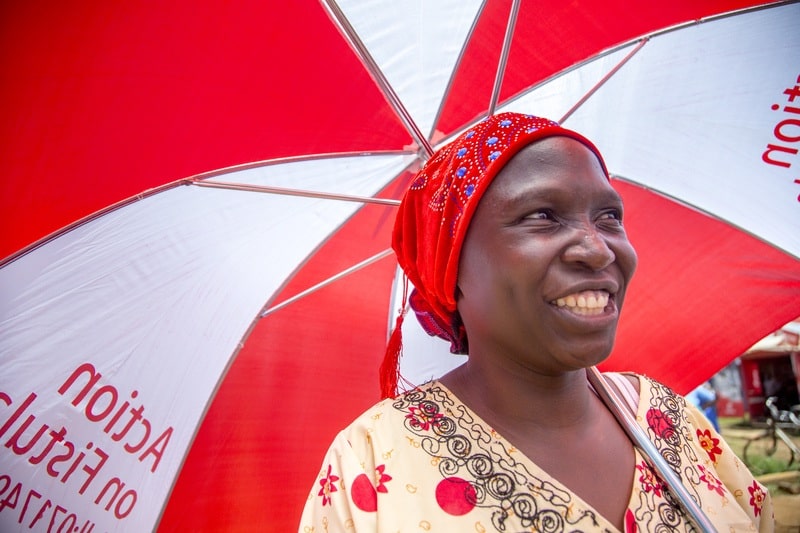 Sponsor a Project
If you're looking to make a lasting impact, your generosity can fund an entire treatment site for a year or more.
Ways to Give
There are lots of ways to give a suffering woman the precious gift of health. Find the one that works best for you and your finances.