Frequently Asked Questions
What is Fistula Foundation's tax ID number?
Fistula Foundation's U.S. Tax Identification Number is 77-0547201.
For further inquiries, please contact Sajira The, Philanthropy Associate,  at sajira@fistulafoundation.org or (408) 249-9596.
Who We Are
Our teams in the U.S., Kenya, and Zambia are made up of dedicated professionals with diverse talents, experiences and educational credentials.
Our Accountability
We achieve more, dollar for dollar, than any charity you'll find. But don't just take our word for it. Take a look at our ratings from every industry watchdog group.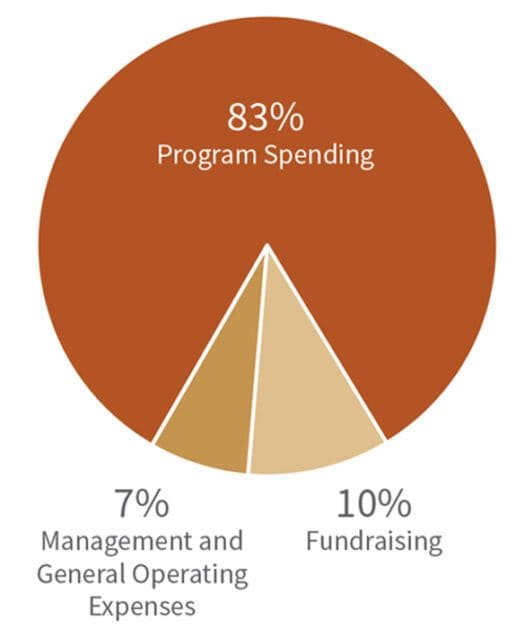 2020 Tax Return
2020 Annual Report