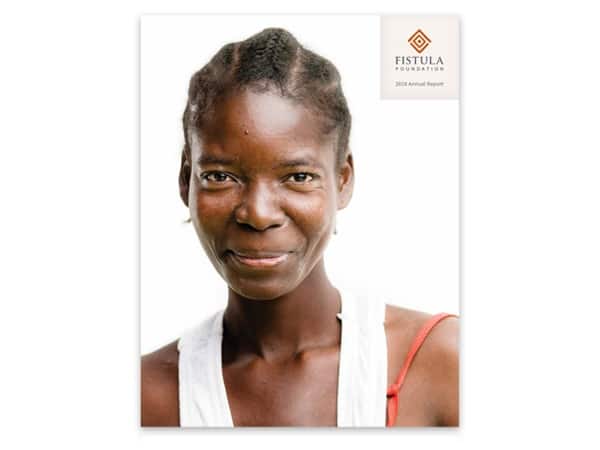 Annual Reports
Our annual reports from 2005 to present are available to view online. Downloadable PDFs are also available.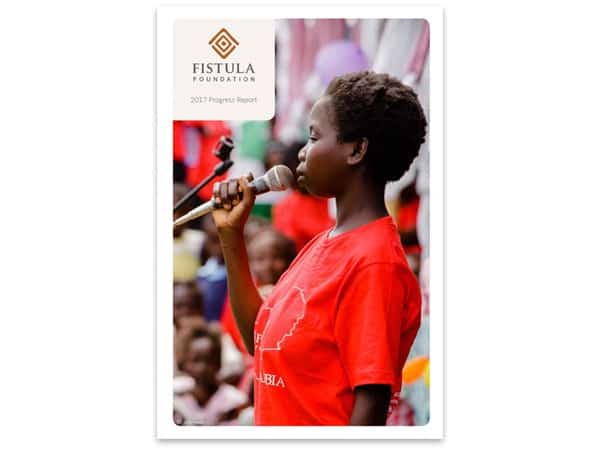 Progress Reports
Progress Reports provide a concise look at our accomplishments since adopting a global mission.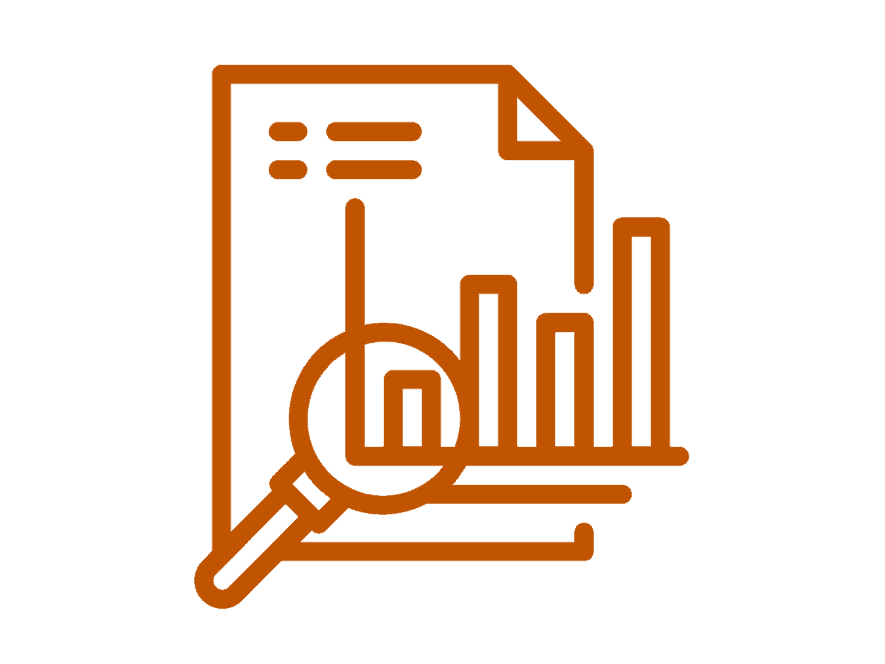 Audited Financial Reports
Each year we submit our financials to an external independent audit.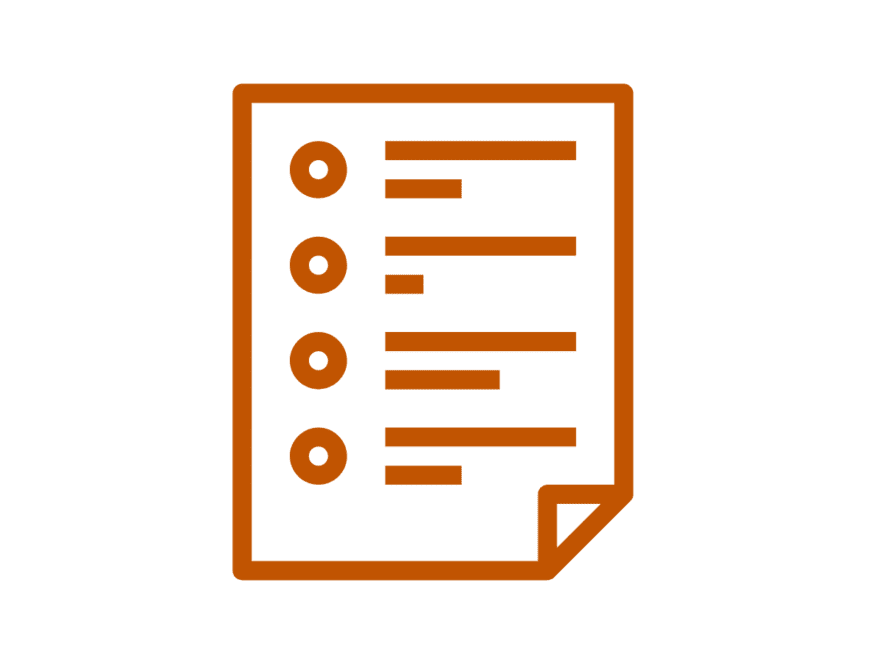 Annual Tax Returns
Fistula Foundation files a tax return every year called the Form 990. Downloadable PDFs are available.