EOY 2023 [Greatest Need]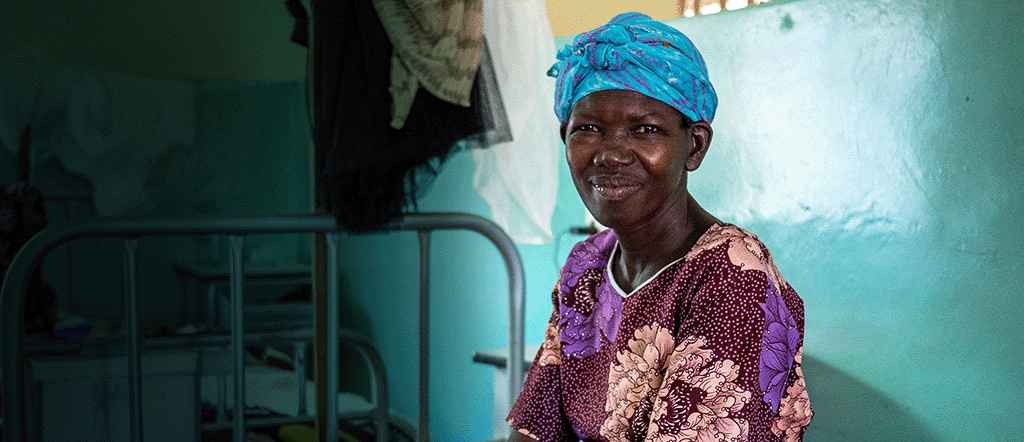 At least one million women needlessly suffer from childbirth injuries such as fistula.
You have a unique and profound power to make the world a brighter place for these women. In fact, your kindness is the key that will unlock their future.
Embrace the spirit of the season today by making the gift that will change a woman's life tomorrow.

Make your year-end gift by December 31!