YE23w [Kongo Letter]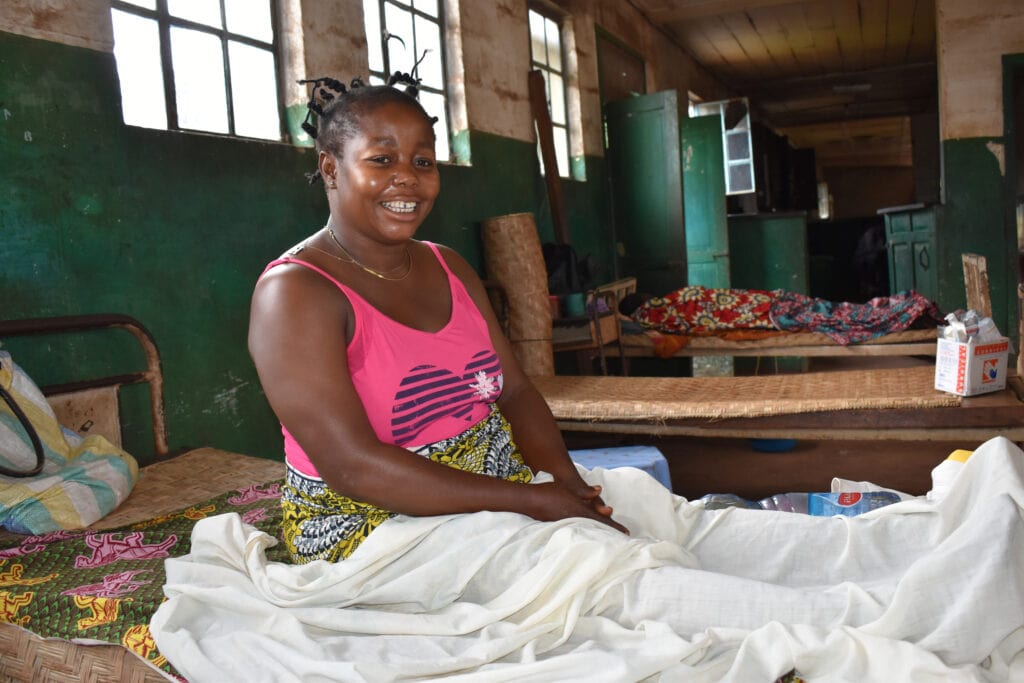 You have a profound power to make a difference in the lives of others.
Kongo, a 36-year-old mother of four from the Democratic Republic of Congo (DRC), would not be where she is today without people like you who recognize their power to end the suffering of a woman like her.
You have the power to make healing possible. You have the power to change a woman's life.
The first $50,000 in gifts received will be MATCHED. Please give before December 31.