Celebrating Sara Leslie's 50th Birthday!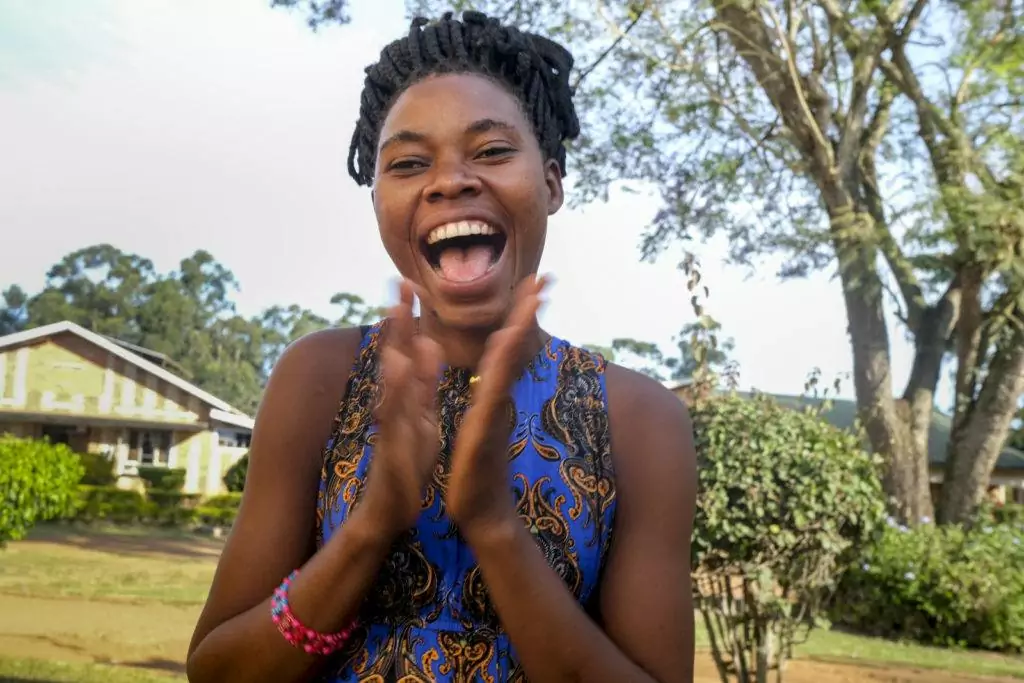 I'm thrilled that you're considering a gift to Fistula Foundation.
I've been a fan of Fistula Foundation for years—ever since The Life You Can Save noted the organization as one of the world's "Best Charities." I am a proud supporter of its mission.
What is fistula, and why does this cause appeal so much to me? Obstetric fistula is a childbirth injury that destroys a woman's life. It leaves her incontinent, humiliated, and—all too often—shunned by her community. Surgery is the only cure.
Fistula Foundation funds more fistula surgeries than any other organization in the world, at an average cost of only $598 per surgery. Your gift today will help transform the lives of women in need!
You can learn more about fistula by watching this brief video.
—Sara Leslie
If you'd like to make a gift through a donor-advised fund (DAF) with Schwab Charitable, Fidelity Charitable, or BNY Mellon, visit here. In making a DAF gift, please add a note that your gift is in honor of Sara Leslie's birthday. For questions about other donation options, contact Hannah Garone (hannah@fistulafoundation.org).