Why the Democratic Republic of Congo?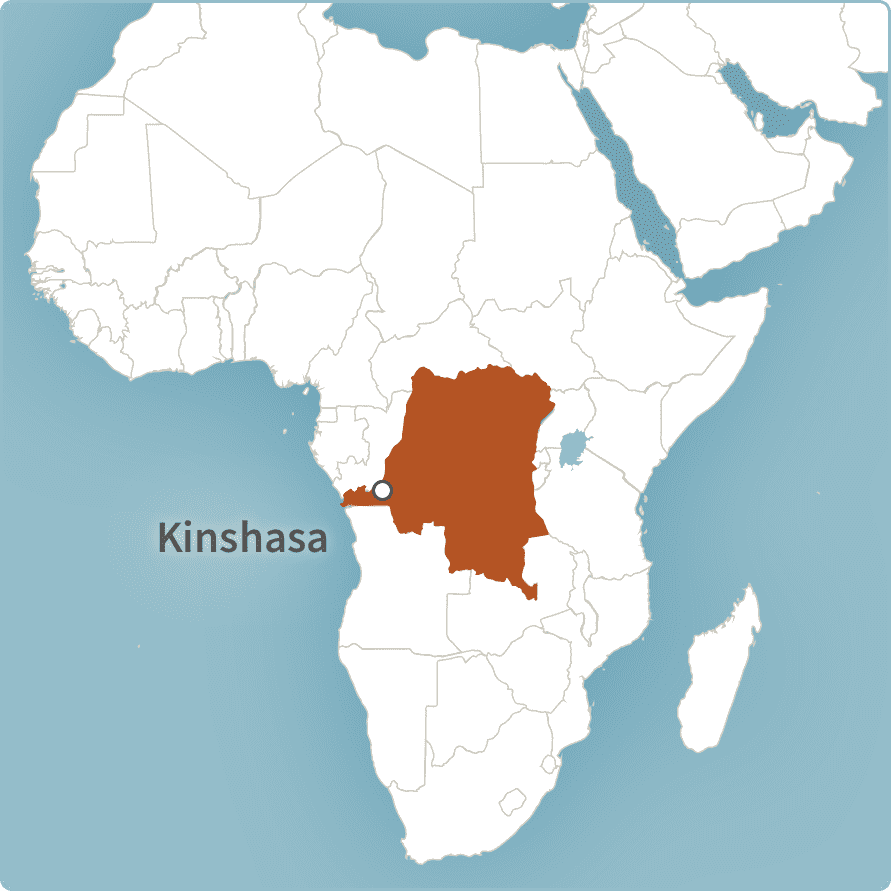 Political upheaval and violent unrest have taken a heavy toll on DRC's healthcare infrastructure. There is also a horrifying use of sexual violence in the country. For these reasons and others, DRC has been called "the worst place on earth to be a woman."
Over half of the Congolese population lives in rural areas, where health resources are spread thin—and in high demand. Even simply getting to the hospital can be close to impossible, with dirt roads that are completely flooded and impassable for months on end.
All of these factors play a role in the DRC's high incidence of obstetric fistula, and there is consistently more demand for fistula treatment than local hospitals can keep up with. As a result, there is a long backlog of Congolese women waiting for treatment.
Click here to learn more about Fistula Foundation's work in the Democratic Republic of Congo.