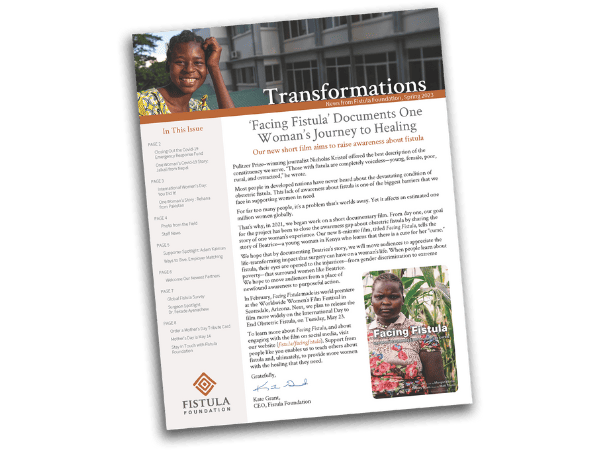 In This Issue
A preview of

Facing Fistula

, a new documentary film that highlights one woman's journey to healing

A spotlight on expert surgeon Dr. Fekade Ayenachew, international consultant trainer for our newest partner in Uganda

A snapshot of six new alliances that are expanding our global network of care in 2023

And much more!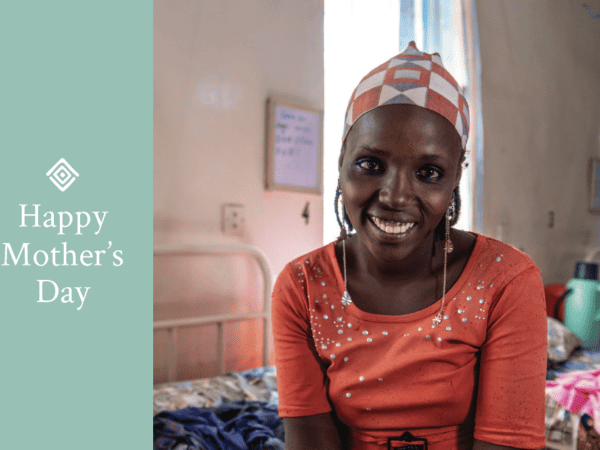 Order a Mother's Day Card
This Mother's Day, you can send a thoughtful, inspiring gift to a mother figure in your life. Make a donation to Fistula Foundation in honor of a loved one, and we'll send a hand-signed tribute card on your behalf. For the best chance of delivery by May 14, please order by May 4. Order here.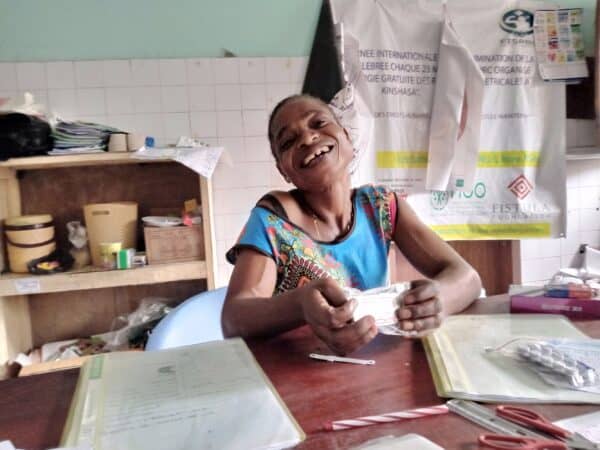 Read Past Issues
Enjoy more of the content you love.
Find every issue of Transformations since Winter 2011 here.