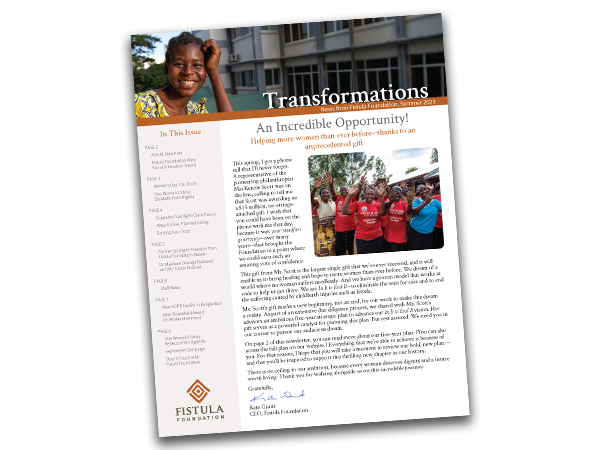 In This Issue
An incredible gift sets the stage for advancing our

In It to End It

vision

A champion of fistula care, Dr. Ifthiker Mahmood, receives the Allan Rosenfield Award

A partner, Freedom from Fistula Foundation Malawi, braves a bout of adversity

And much more

!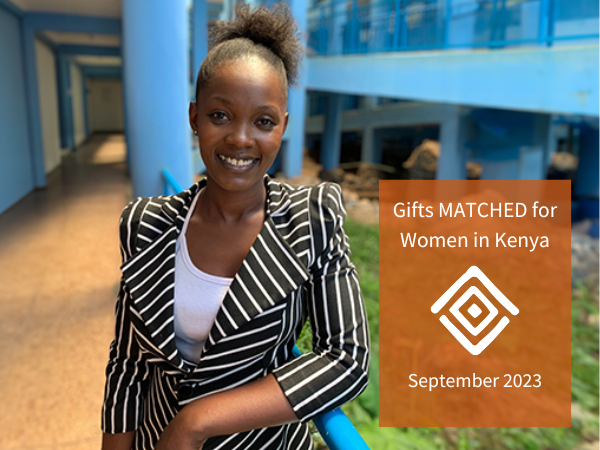 Support Surgeries for Women in Kenya
This September, we'll be running a $200,000 challenge match to benefit women in Kenya who suffer from childbirth injuries such as fistula. From September 1 to September 30, your gift will be MATCHED, up to $200,000.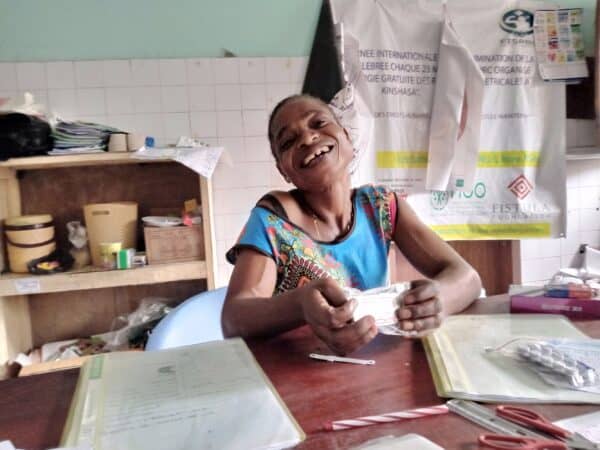 Read Past Issues
Enjoy more of the content you love.
Find every issue of Transformations since Winter 2011 here.