Baby Amundsen Donation Page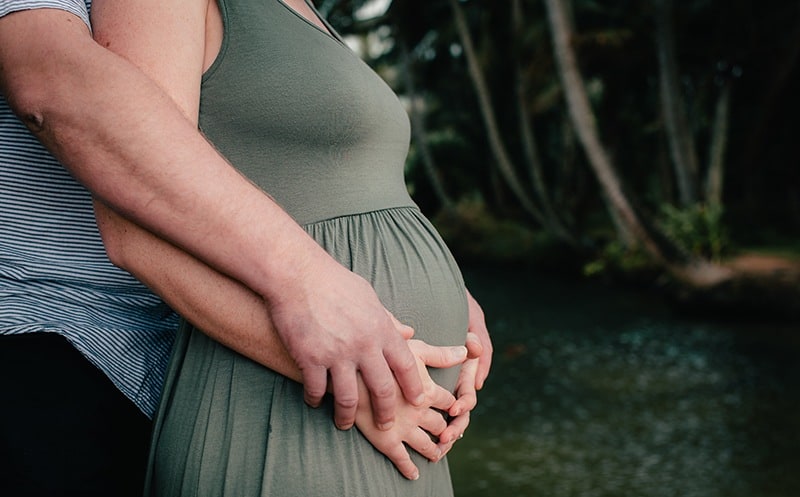 Dear family and friends,
We learned about the Fistula Foundation through a good friend of ours in the past few years. This organization does incredible life-changing work for women in poor countries who suffer from obstetric fistula. Fistula is an injury that a woman endures through the process of childbirth, leaving her incontinent, and as a result, ostracized and shunned from her community. It occurs when a woman is in labor for a prolonged amount of time. In first-world countries, this kind of situation often results in a C-section, preventing injury to the mother and baby. In poorer countries where emergency medical care isn't as readily available, women are left to labor for days, with tragic results. The average cost of a fistula repair is just under $600. We would love to be able to raise at least that amount, to provide at least one fistula surgery.
As we look forward to welcoming Baby Amundsen into the world, we are comforted by the knowledge that we have wonderful medical care, and we don't have to worry about any major issues with the delivery. We would love to raise some money for those who don't have that same reassurance. We have been blessed with so many hand-me-downs and gifts- baby clothes, toys, baby gear, etc. Other than a few necessities, we honestly don't need much. We would love it if you consider donating to this cause instead of buying something for us.
If you're interested in learning more about the Fistula Foundation, we encourage you to reach out to us.  We would be happy to have a conversation about why we feel so strongly about this cause. They also have a very informative website and a documentary available.
Thank you for your generosity,
Yelena and Phil