COVID-19 Emergency Response Fund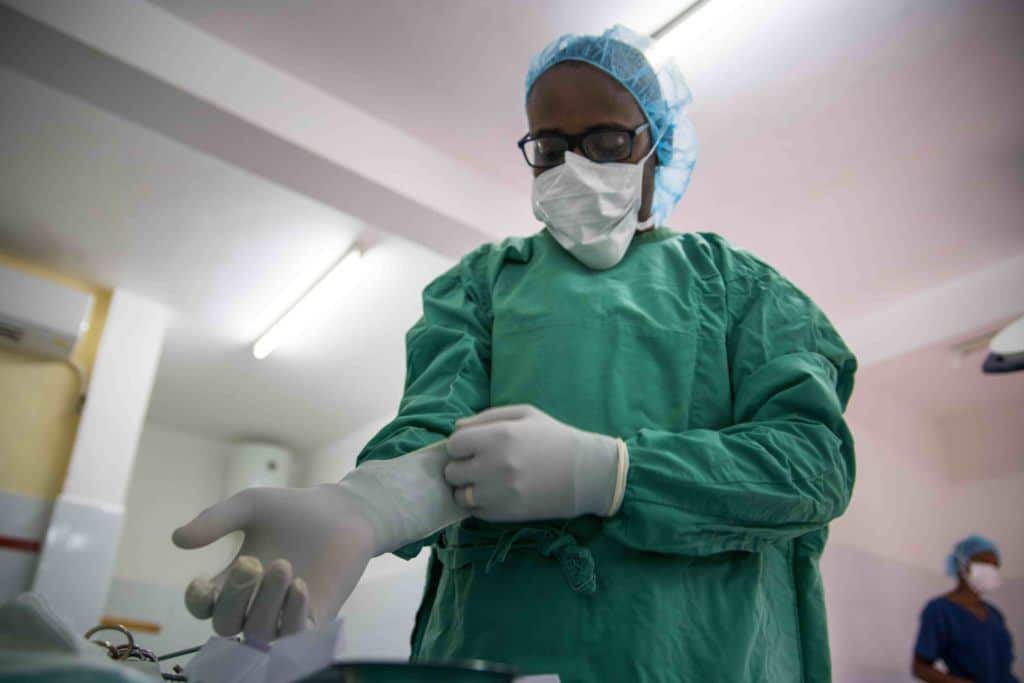 Public health experts warn that the pandemic could decimate healthcare systems in the poorest nations in Africa and Asia— precisely where Fistula Foundation works.
Your gift will help our partner hospitals and frontline healthcare workers respond to the Covid-19 pandemic.
100% of your donation will go directly to our partner hospitals. All overhead costs will be covered by our rainy-day fund.