Georgia Southern ABSN Class of 2021
Fistula Foundation Surgery Donation Fundraiser
We would like to thank you for donating to the Fistula Foundation in honor of our graduation from Georgia Southern's Accelerated Bachelor of Science in Nursing program for 2021.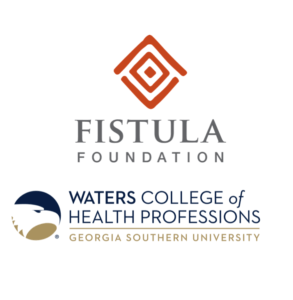 We believe all individuals deserve access to medical care and would like to commemorate our graduation from nursing school by supporting treatment for this devastating condition. Though our goal is $650 to cover an entire surgery for one woman, any donations are appreciated and will go towards restoring the health and daily living of these individuals through the Fistula Foundation treatment programs and hospitals on the ground.
What is obstetric fistula?
Obstetric fistula is a childbirth injury that destroys a woman's life. It leaves her incontinent, humiliated and too often shunned by her community. Surgery is the only cure. Fistula Foundation funds more life-transforming surgeries than any other organization in the world. Donate today to make a difference in these women's lives!