Joshua Ogunrombi's Fundraiser
Thanks for joining my fundraiser!
Did you know your donations can save the life of a woman living with obstetric fistula? Donate to Fistula Foundation, and help transform a woman's life.
What is obstetric fistula?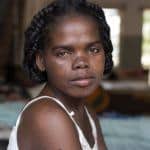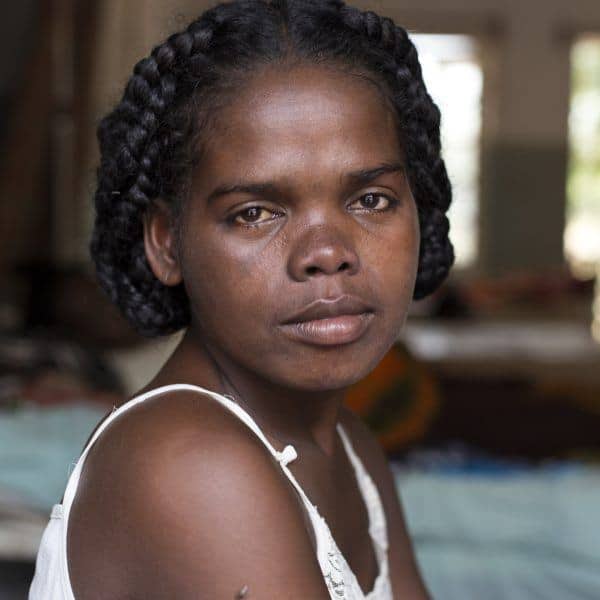 Obstetric fistula is a childbirth injury that destroys a woman's life. It leaves her incontinent, humiliated and too often shunned by her community. Surgery is the only cure. Fistula Foundation funds more life-transforming surgeries than any other organization in the world. Donate today to make a difference in these women's lives!