Sheila Bell's 2022 Birthday Luncheon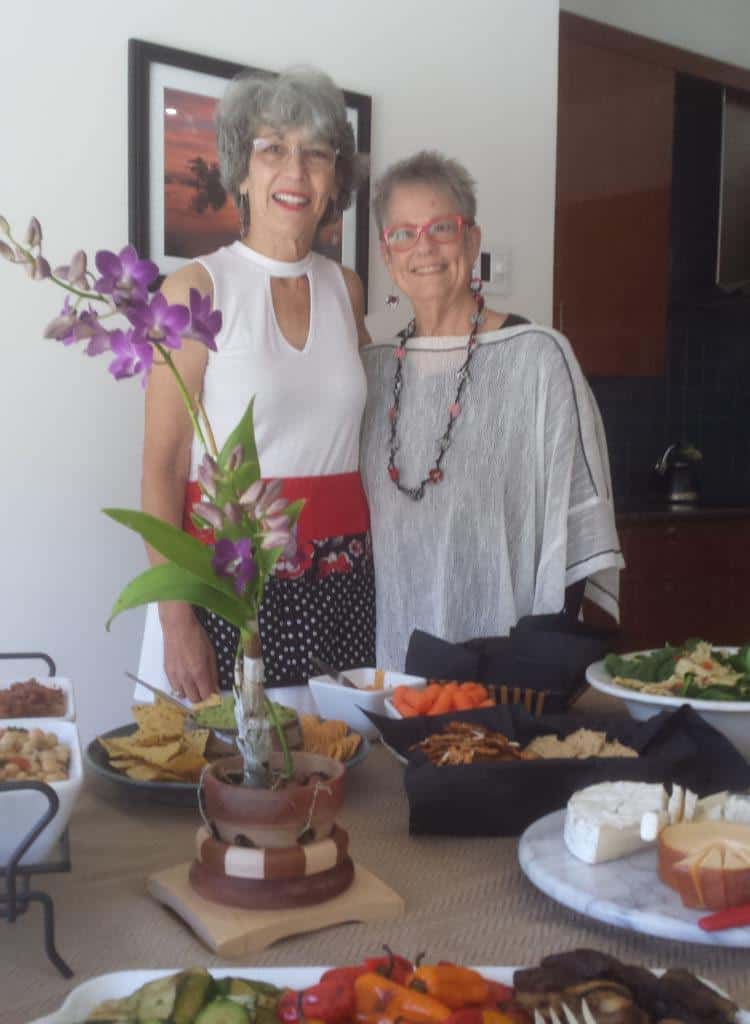 Thank you so much for donating in honor of my birthday.
This year marks my 17th birthday luncheon and I am honored to celebrate with each of you. It is unimaginable to me that women today are still suffering needlessly with this devastating condition. Anything you feel moved to support this important work would be appreciated.
What is obstetric fistula?
Obstetric fistula is a childbirth injury that destroys a woman's life. It leaves her incontinent, humiliated and too often shunned by her community. Surgery is the only cure. Fistula Foundation funds more life-transforming surgeries than any other organization in the world. Donate today to make a difference in these women's lives!