Thanks for visiting my Fistula Foundation fundraising page!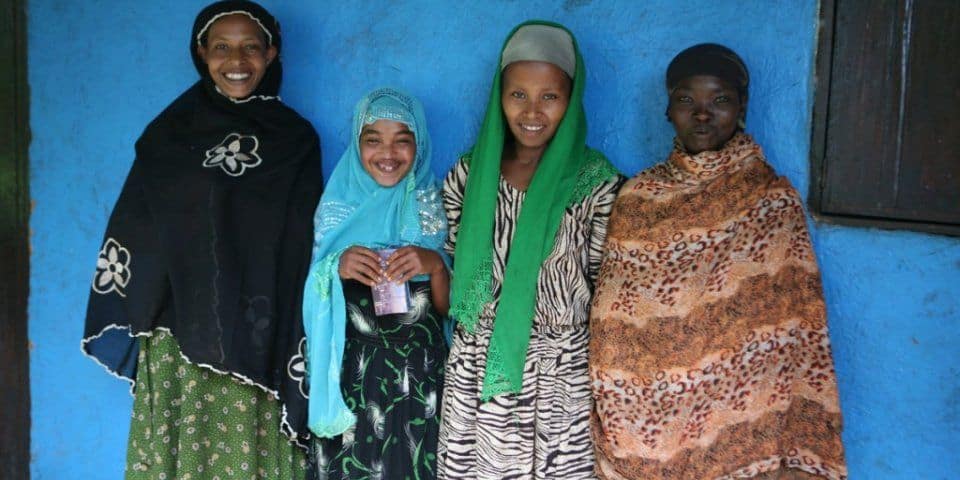 My name is Shirelle Fletcher. I am so excited to help raise money and to give back to women across the globe in need. 
I was born on March 8th, International Women's Day, and I believe a woman's power is in her grace, her blessing in self-love, and her strength comes from the consideration of others. I encourage safe and healthy exploration in our sexual practices and recognize this as a privilege. 
Now we must lend our support to women around the world who do not share these luxuries. They are fighting for basic healthcare. The sacred feminine is being threatened. It is our right to preserve, love, and care for her no matter, race, creed, or economic status. This is why I've decided to bring awareness to the important work fistula foundation is doing around the world in their quest to protect reproductive health. 
Obstetric fistula is a terrible childbirth injury that devastates the lives of poor women in the developing world.  
It is a traumatic tear between the vagina and bladder or rectum, caused when a woman has a prolonged obstructed labor and is unable to access emergency care. It leaves her incontinent—unable to control her urine, feces, or both. Women in poor, rural areas with limited access to health services are the most vulnerable. Their smell drives away friends and family, they are socially stigmatized, and, too often, their husbands abandon them. Learn more 
Corrective surgery is the only treatment available. Despite urgent need and the proven ability of surgery to cure most women, a pervasive gap remains in both funding and global awareness. Fistula Foundation funds more life-transforming surgeries for women suffering from obstetric fistula than any other organization in the world. On average, one fistula surgery costs just $586. Donate today to make a difference in these women's lives!