Welcome to TEAM NAME'S Fundraising Page!

This is the team page for TEAM NAME. Our goal is to raise $586, which is the amount of money it takes to transform one woman's life. Read more below and please donate to support our mission!
What is Obstetric Fistula?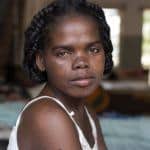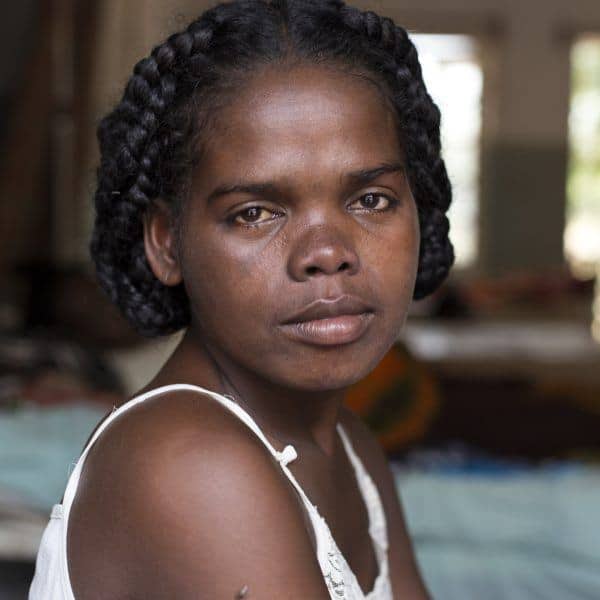 Obstetric fistula is a childbirth injury that destroys a woman's life. It leaves her incontinent, humiliated and too often shunned by her community. Surgery is the only cure. Fistula Foundation funds more life-transforming surgeries than any other organization in the world. Donate today to make a difference in these women's lives!