Tim Lapage's Clipper Round the World Fundraiser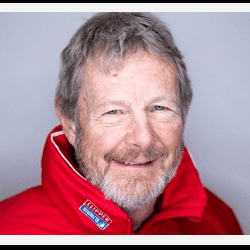 Over 20 years ago I read Catherine Hamlin's book about her incredible work for desperate young women in Ethiopia and decided to visit 2 of the hospitals there during one of my safaris. I've been a donor ever since! Would you please join me in changing the lives 70 young Kenya women's lives forever?





What is Obstetric Fistula?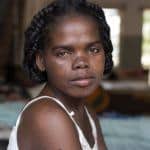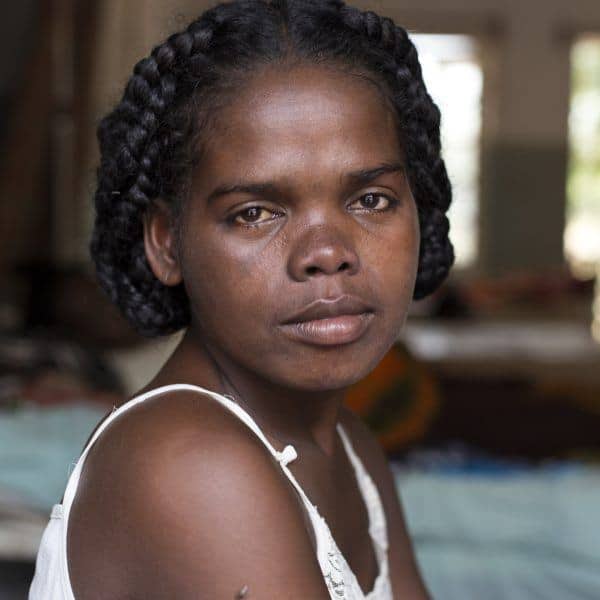 Obstetric fistula is a childbirth injury that destroys a woman's life. It leaves her incontinent, humiliated and too often shunned by her community. Surgery is the only cure. Fistula Foundation funds more life-transforming surgeries than any other organization in the world. Donate today to make a difference in these women's lives!