Facing Fistula is a short documentary about a young woman in Kenya who learns there is a cure for her "curse."
For nearly a decade, Beatrice has been living with a devastating childbirth injury. It has left her incontinent and shunned by her husband and community. Beatrice struggles to care for her homestead and five children until one day, the discovery that she is not alone in her suffering sends her on a journey into hope and healing.
Running Time: 8 min 54 sec
Production Crew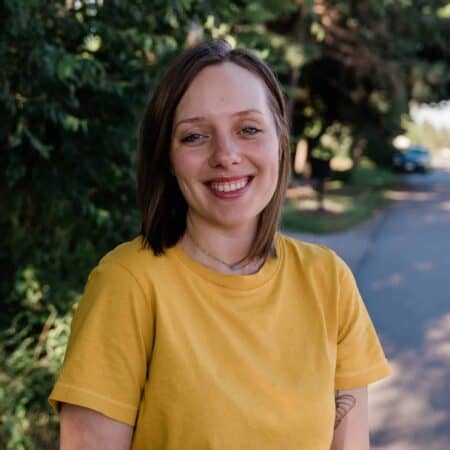 Morgan Walter
Director, Producer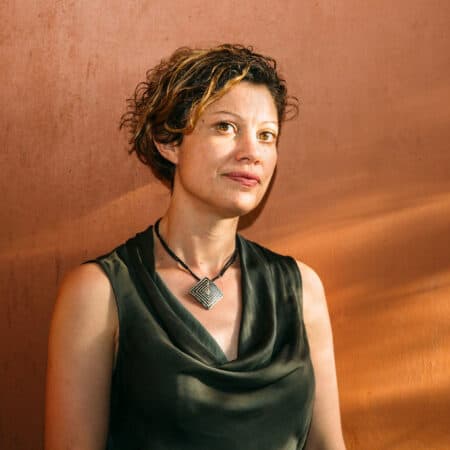 Georgina Smith
Cinematographer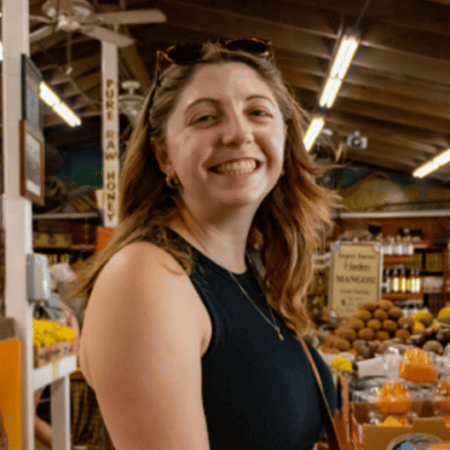 Shelley Davis
Editor, Sound Designer
About The Production
While obstetric fistula is a little-known condition, it ranks as one of the most debilitating injuries in the world, and that is where our story begins. From day one, our goal with Facing Fistula has been to close the awareness gap about fistula by amplifying the voice of one woman who was shunned and silenced.
This film was produced and directed in-house by Fistula Foundation staff because we believe in the storytelling power of documentaries to deepen connections with one another, widen perspectives, and inspire audiences to take action. Throughout the filmmaking process, our crew has been passionately committed to bringing Beatrice's story to life in a thought-provoking, artistic and respectful way. It has been a tremendous honor and privilege to create this film, which we hope will bring audiences closer to the profound impact of connecting women with fistula with the care they deserve and need.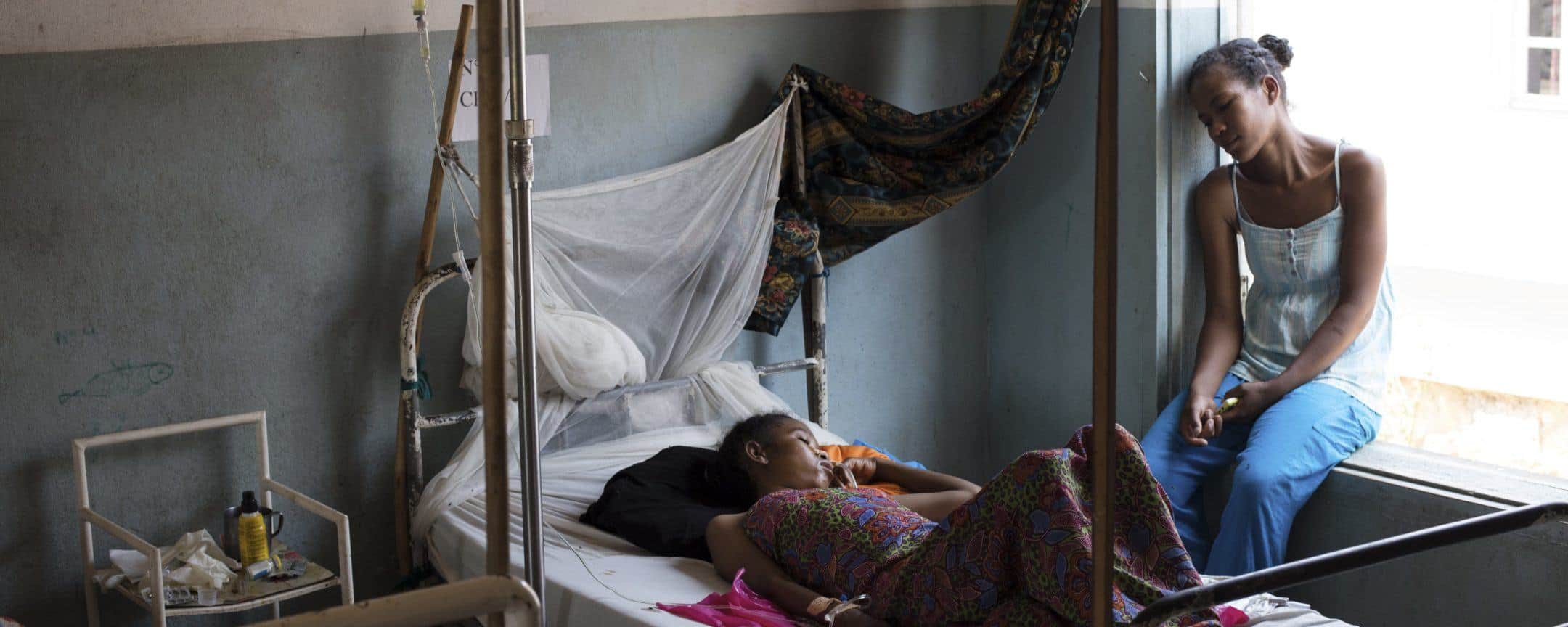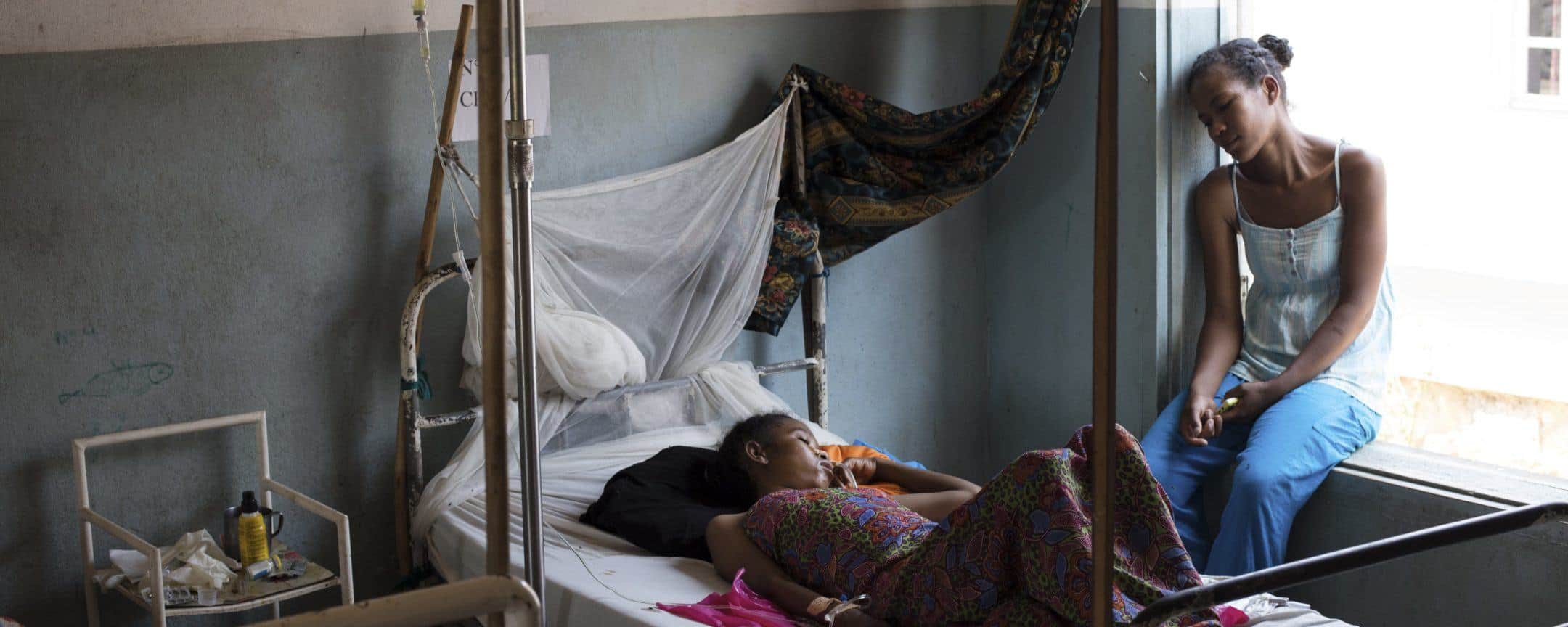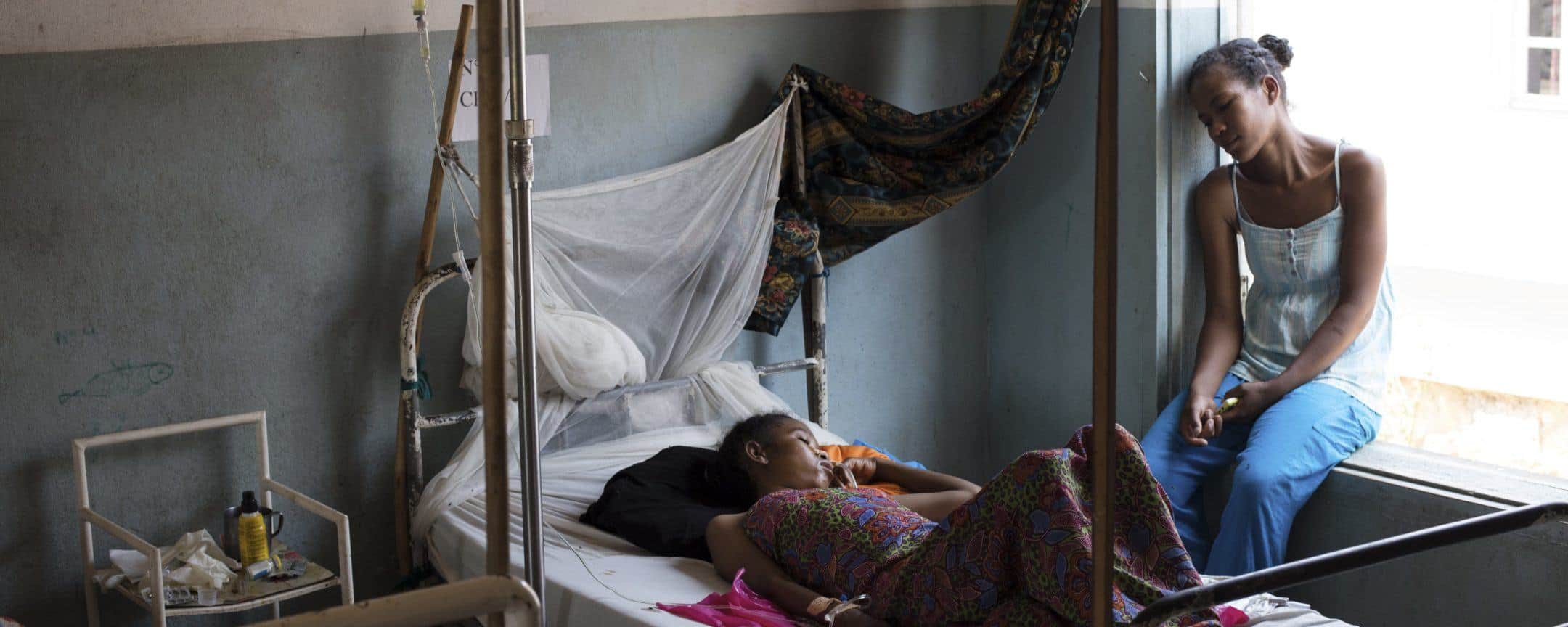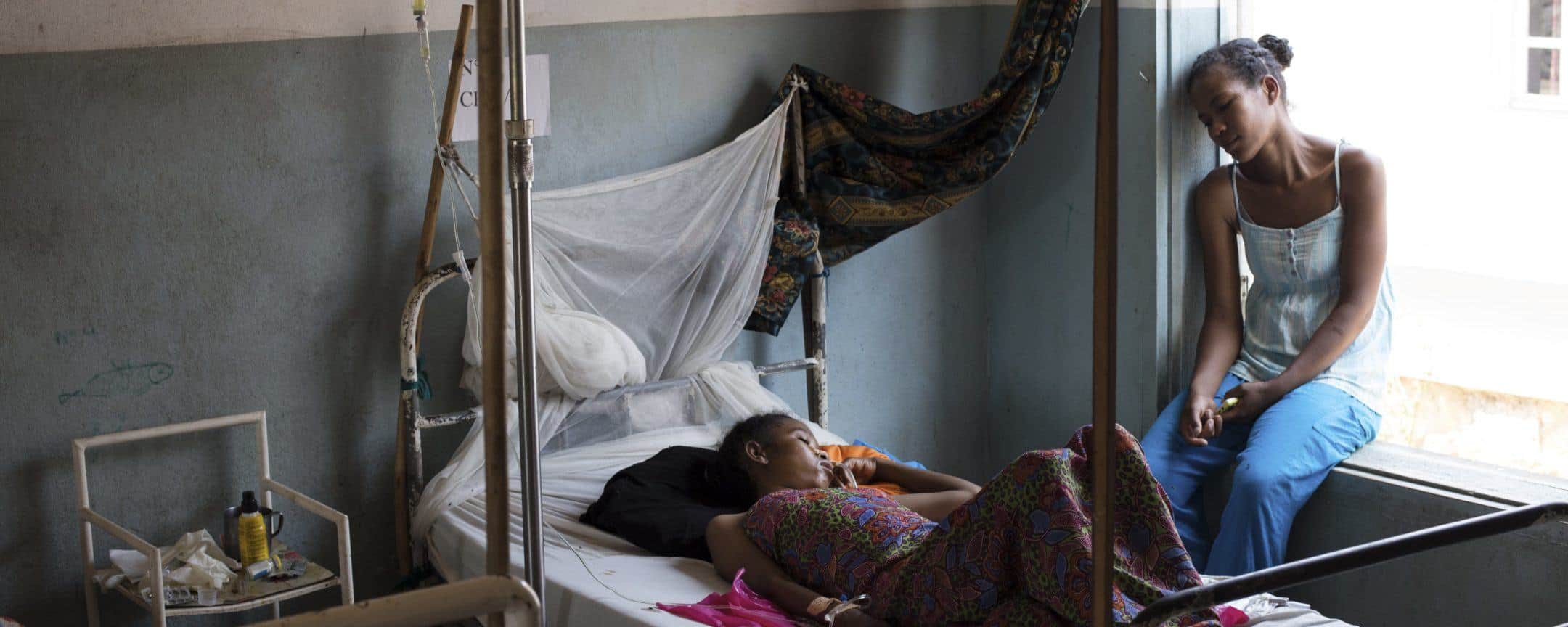 See all images
Help spread the word about Facing Fistula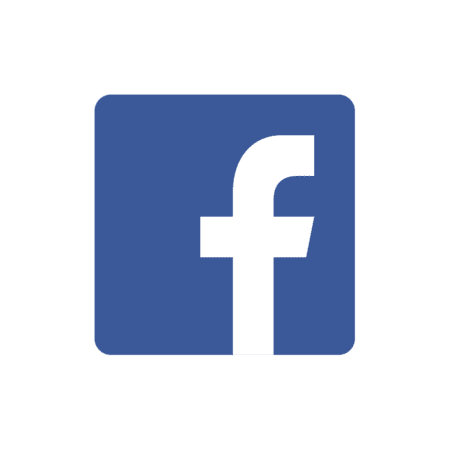 Share on Facebook - Coming soon