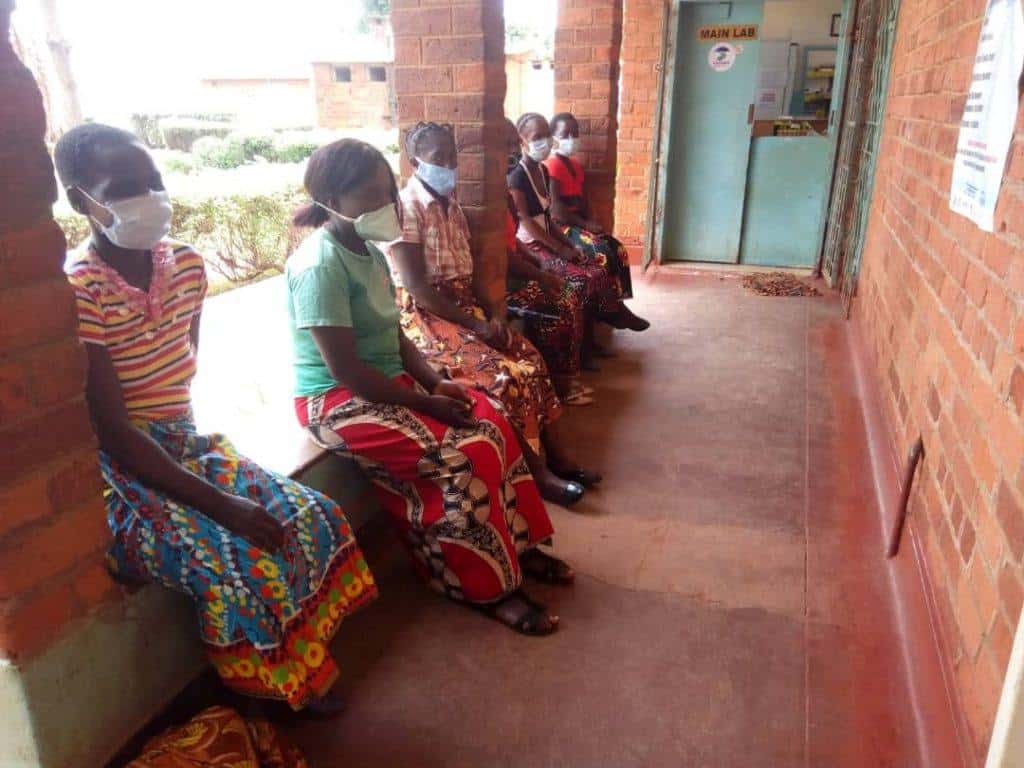 Thanks to support from donors like you, 21 Zambian women recently received life-changing fistula surgery! They were healed at St. Francis Hospital, Fistula Foundation's partner facility in the eastern city of Katete.
In March 2020, Fistula Foundation welcomed St. Francis Hospital into our countrywide treatment network and expanded our partnership with the Zambian Ministry of Health. This was only weeks before Covid-19 forced a nationwide lockdown in Zambia— but thankfully, after the initial shockwave of the pandemic passed, our teams were able to resume fistula treatment in the fall.
St. Francis Hospital has been a lifeline to Zambian women in the country's Eastern Province and beyond. This area suffers a high maternal mortality rate, and government stakeholders believe that there are many women with untreated fistula in need of care.
Thanks to supporters like you, Fistula Foundation's team in Zambia can once again provide transformative fistula repair surgeries to women in need, even amidst the ongoing Covid-19 pandemic. Thank you for making a difference!
This story originally appeared in the Spring 2021 edition of our newsletter, Transformations.