Hospital staff transforms cafeteria, other spaces into temporary fistula ward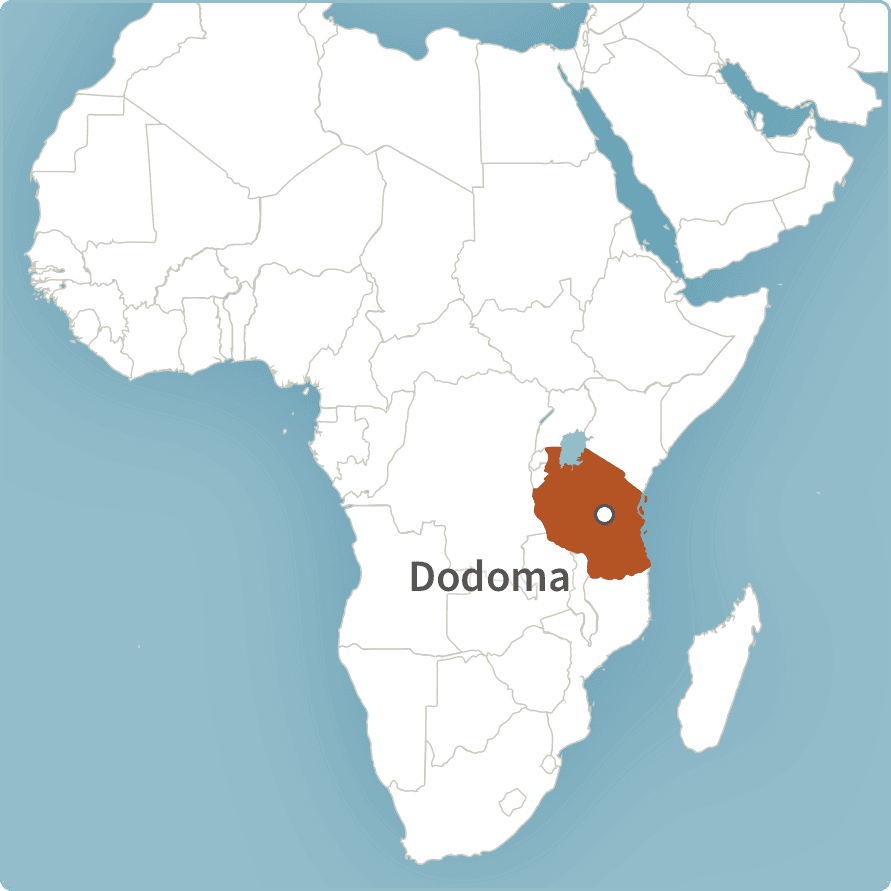 This October, Maternity Africa at Kivulini Medical Centre, Fistula Foundation's partner in rural northern Tanzania, provided life-transforming surgery to 69 women with fistula—the largest number of women ever treated during one of their outreach programs.
Maternity Africa had originally planned to hold four surgical outreach programs in 2020. However, due to Covid-19 lockdowns, the first three clinics were cancelled, causing a backlog of patients. As a result, 69 women came for treatment in October—over twice as many patients as previous camps.
Meeting this demand required some creativity. Kivulini Medical Centre has a capacity of 50 beds, and half are reserved for the maternity ward. To make sure that every woman who showed up could be treated without delay, the staff rallied to make room, transforming the cafeteria and all other available space into a temporary fistula ward.
While patients waited for and recovered from surgery, our partners from Maternity Africa organized a variety of social and educational events. Many of these women had spent years living in shame and isolation, unaware they are suffering from a treatable condition. To support their holistic rehabilitation, Maternity Africa's social workers offered psychological counseling, community building with other fistula survivors, and vocational training in hairdressing and soap-making.
Fistula Foundation would like to extend our gratitude and congratulations to all of the medical professionals who made this program a success, including the hospital staff at Kivulini Medical Centre and our expert surgical team: Fistula Foundation's Medical Director Andrew Browning, Maternity Africa's Dr. Freddie Mbise, and Bugando Medical Centre's Dr. Elize Chibwe. You are truly fistula heroes!
This story originally appeared in the Winter 2021 edition of our newsletter, Transformations.