We need to raise over $3 million before December 31 to treat women still waiting in 13 countries
Our partners in the field have been hard at work this year providing life-changing fistula treatment across Africa and Asia, and we are hopeful as we look ahead to 2018. But we need your help. We need to raise over $3 million before December 31.
We know that you support Fistula Foundation because you want to see a world where no woman suffers from obstetric fistula. Each time you make a gift, it is a bold statement on behalf of women who endure this wrenching injury. You directly empower our teams of doctors, nurses, and community organizers on the ground to continue their vital projects.
2017 isn't over yet. There is still time to make a difference in the lives of women who suffer from obstetric fistula—and lots of creative ways to get involved! Many employers will match their employees' charitable donations, and you can use the tool on our website to see if your organization participates. You can also spread awareness by choosing one of our Gifts that Heal for a loved one this holiday season—more information is waiting for you inside this newsletter.
There are still too many women waiting for fistula treatment. Will you join us to help give them a new chance at life?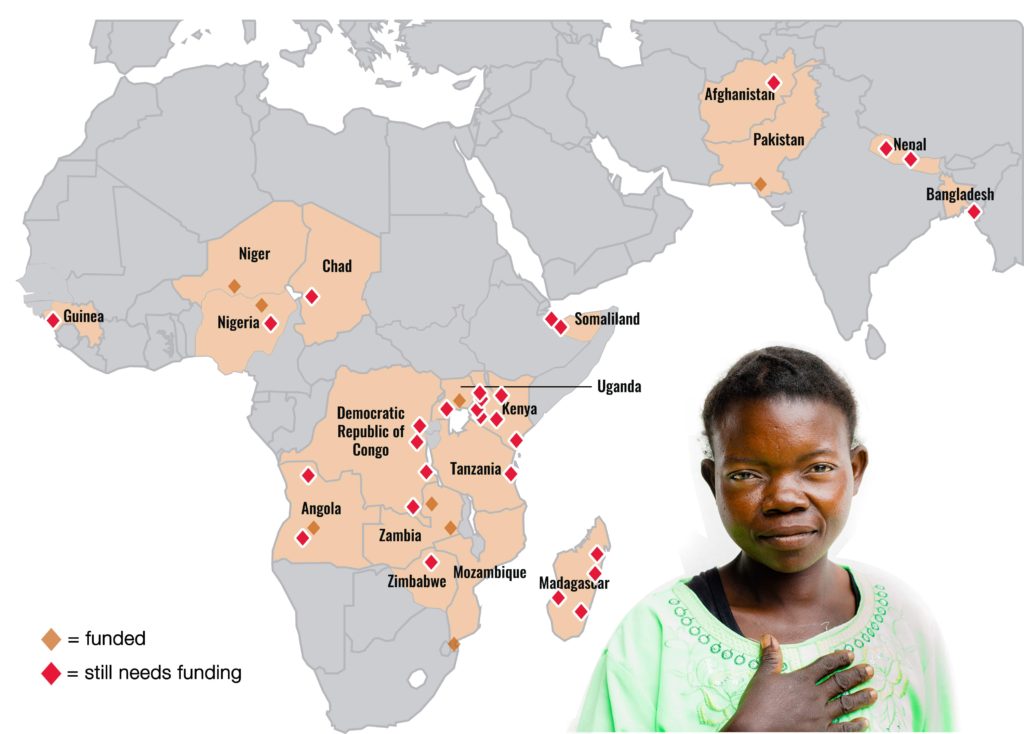 Published on: Nov 15, 2017