Thankfully, a woman with obstetric fistula can be physically healed through life-transforming surgery. However, for many survivors, complete recovery goes beyond the physical—emotional and psychological damage can haunt her long after her body has healed.
Fistula Foundation's partners in Africa and Asia are dedicated to providing holistic care for their patients. Many offer comprehensive counseling and job skills training to women after they are discharged from the hospital.
The Mabinti Centre in Dar es Salaam, Tanzania is a shining example. It was founded in 2007 by Katia Geurts, a former primary school teacher from Belgium with a background in art education. When Katia moved to Tanzania in the early 2000s, she teamed up with Fistula Foundation's partner hospital, CCBRT (Comprehensive Community Based Rehabilitation in Tanzania). Together, they set out to empower fistula patients after surgery, and equip them with a strong set of skills as they get ready to re-enter society.
"Every day I am learning so much from [the women]," Katia said. "It makes my life very rich to work with them."
Over the course of a year-long program, women at the Mabinti Centre learn various job skills, including screen printing and sewing, as well as basic business classes to help them launch their own shops after graduation. The Centre also provides vital life skills, ranging from psychological counseling to family planning and HIV/AIDS prevention.
When graduation time comes, Katia can see a tangible difference in each woman's self-esteem. "It's emotional for us every year," she said. Her team is intentional about keeping in touch with graduates, and sends business to their shops whenever possible.
In 2017, the Centre celebrated its tenth anniversary. Graduates from every class returned to CCBRT for the festivities, and Katia was delighted to see how far the women had come. "It was such a fantastic day," she said.
Many graduates have successfully launched their own shops, and can financially support themselves through the skills they learned at the Centre. "It's like they have a backpack with them, full of confidence," Katia said.
The team at the Mabinti Centre have worked tirelessly to fulfill their mission: providing holistic post-operative care for fistula survivors in Tanzania. Your compassion helps to ensure that their doors will stay open for another ten years, and beyond!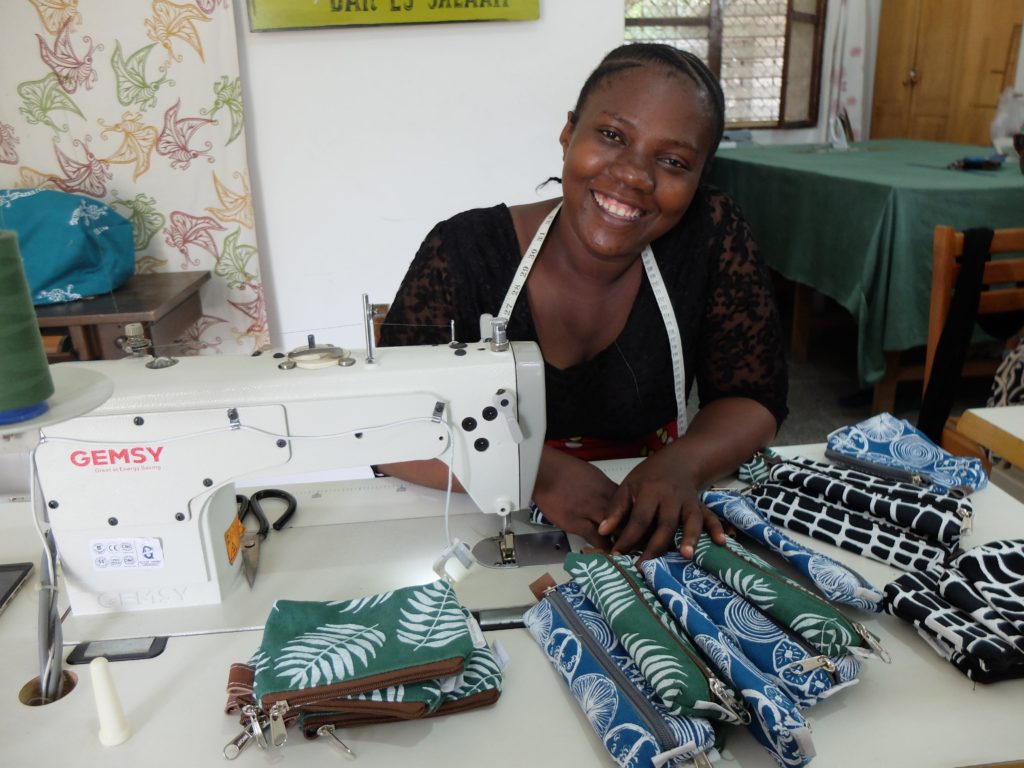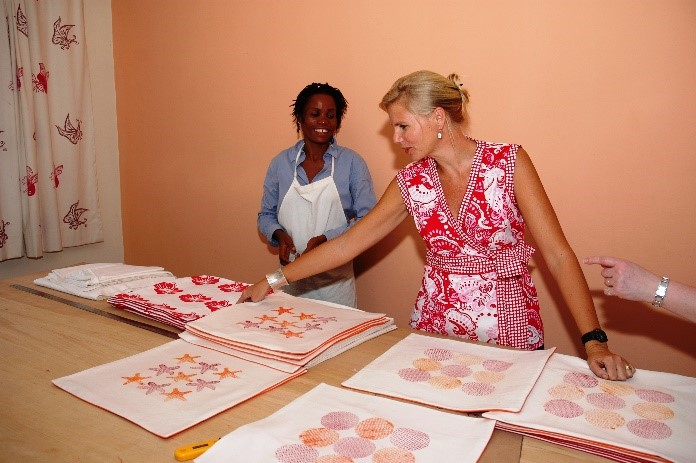 This story originally appeared in the Spring 2018 edition of our newsletter, Transformations.