Thanks to the generosity of 592 compassionate supporters like you, we met our goal of $250,000 to build a new fistula care center for HEAL Africa hospital in the Democratic Republic of Congo. We even crossed the finish line four days ahead of schedule!
The new facility will expand capacity for fistula treatment and increase the dedicated space for fistula surgery. The hospital provides care amidst a difficult civil conflict in the Congo, and now more women than ever will have access to much-needed help.
On behalf of these women, we are so grateful to everyone who supported this effort. We would also like to give a special thanks to our anonymous donor family for extending a matching gift challenge, and stepping forward to give in such an inspiring way.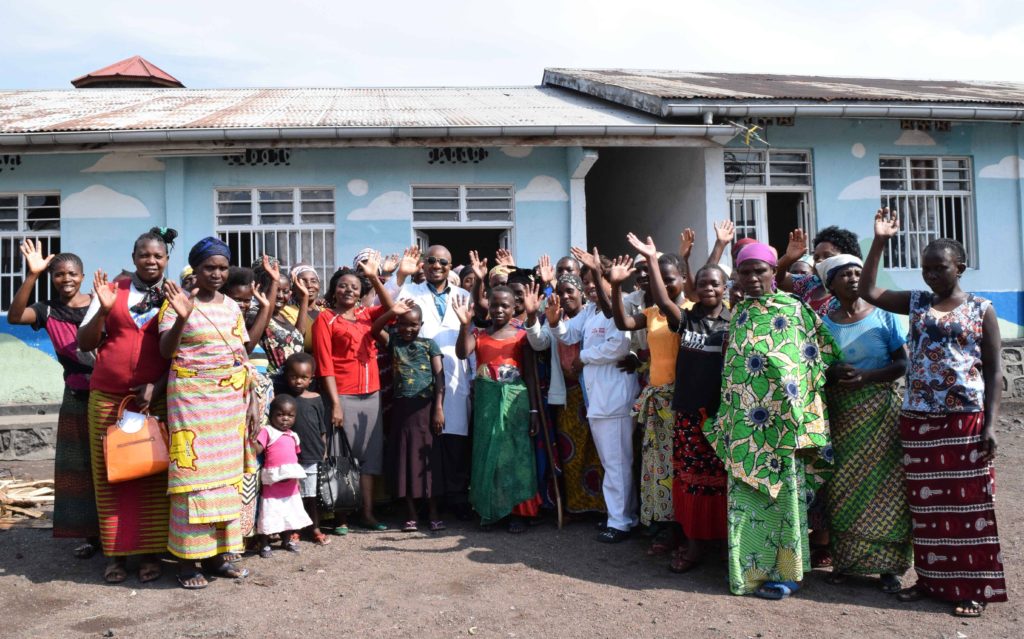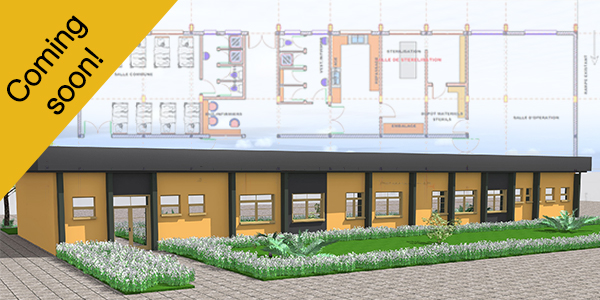 This story originally appeared in the Fall 2017 edition of our newsletter, Transformations.
11-01-17