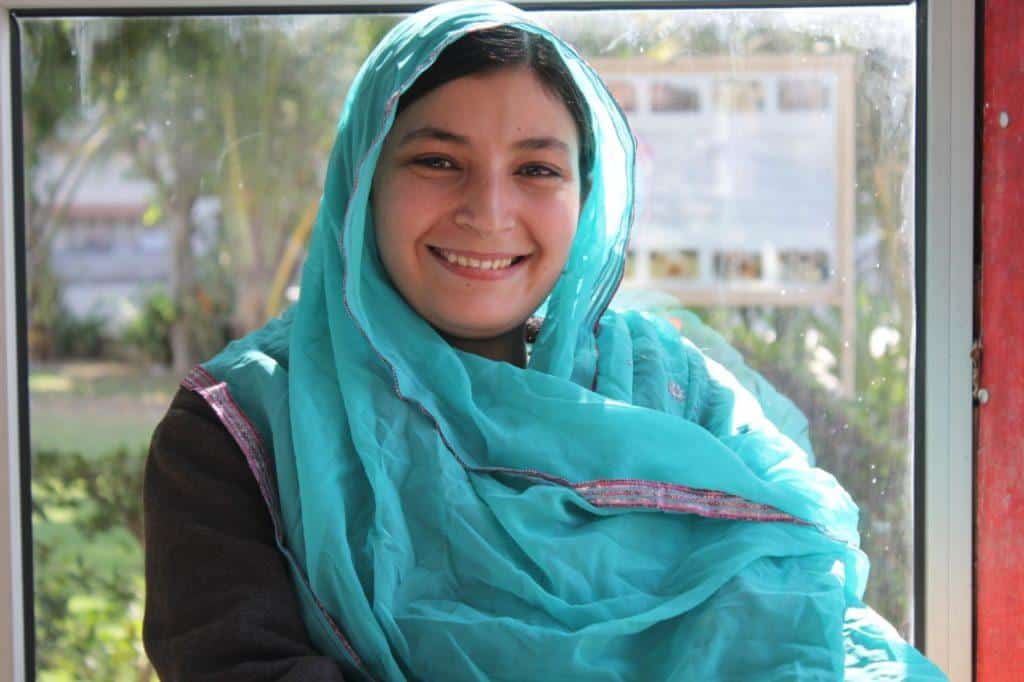 You did it! Thanks to kindhearted donors like you, Fistula Foundation met our $100,000 matching challenge, and raised nearly $225,000 to support vital fistula care in Pakistan.
Your gifts will provide life-changing care to women like Seema. At only 16 years old, Seema experienced a wrenching labor that lasted for seven days and left her leaking urine uncontrollably. Her in-laws blamed her for her condition, and tried to have her killed so that their son could marry another woman.
When their attempts failed, they threw her out of their house in a snowstorm and told her to never come back. Thankfully, Seema's loving father took her in and helped her manage her condition.
After four years of suffering, Seema met a healthcare worker who referred her to Koohi Goth Hospital, Fistula Foundation's partner in Karachi, Pakistan. There, she received a warm welcome from an experienced staff of nurses, midwives, and certified fistula surgeons.
Thanks to the generosity of donors like you, Seema is healed! She is now 20 years old, and hopeful about her future. When our team met up with her, Seema was about to be discharged from the hospital, and was making plans to go back to school and become a teacher.
This story originally appeared in the Spring 2021 edition of our newsletter, Transformations.