On March 16, Fistula Foundation added a new treatment facility to the Fistula Foundation Treatment Network in Kenya. Kapenguria County Referral Hospital (KCRH), in West Pokot County, joins eight other partner facilities in Kenya, and brings free fistula treatment to one of the highest density areas for fistula cases in the county.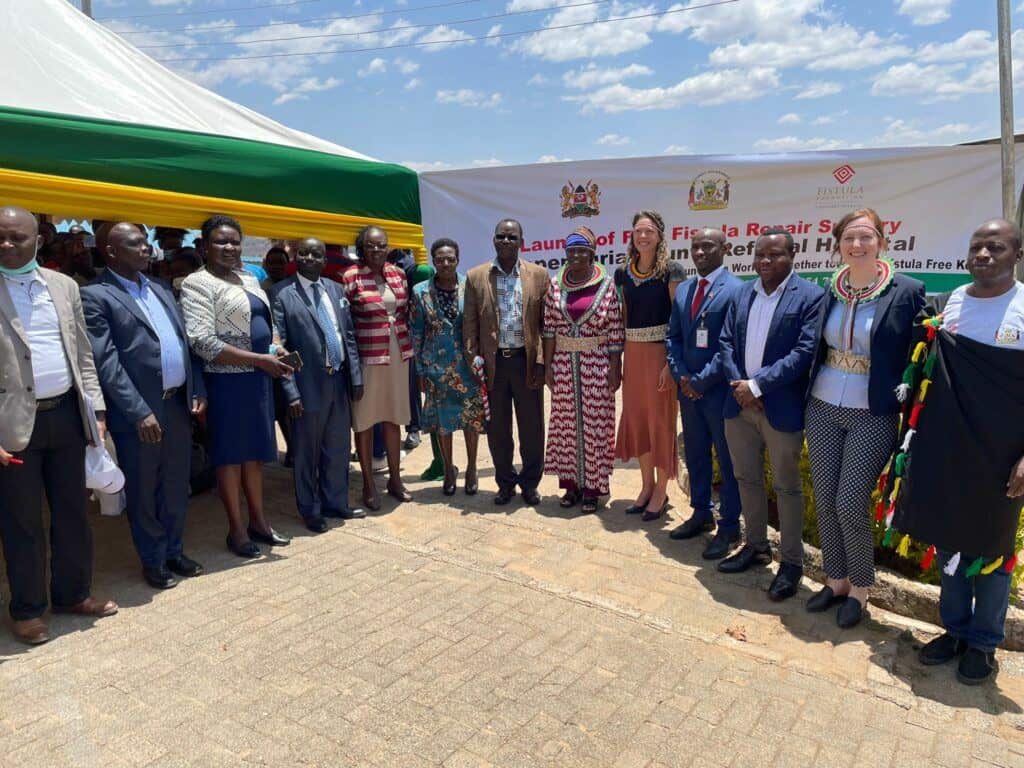 In partnership with the West Pokot County government and Fistula Foundation, healthcare providers at KCRH aim to bring life-transforming care to 60 women this year through routine repair surgeries at the facility.
Dr. Anthony Wanjala, the lead fistula surgeon at Kapenguria—and the only gynecologist in the county—was one of the first surgeons in our network to receive training at the International Federation of Gynecology and Obstetrics (FIGO)-accredited training center in Eldoret, Kenya. He has been a dynamic and outspoken leader in fistula care for many years, and his efforts were crucial in bringing about this partnership.
U.S.-based members of the Fistula Foundation programs staff attended the launch ceremony, along with the team based in Kenya.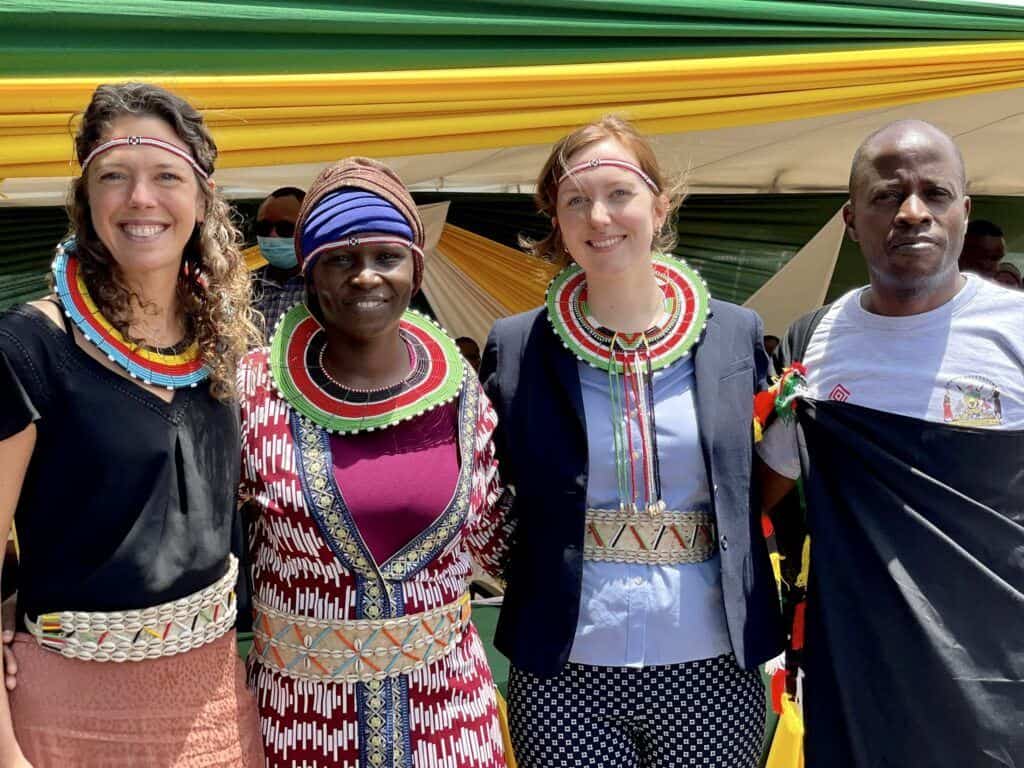 Along with launching the hospital's fistula repair program, the ceremony was a celebration of improvements in maternal healthcare that are now underway in West Pokot County. During the festivities, there were remarks by representatives of each stakeholder group—including John Krop Lonyangapuo, governor of West Pokot County and the guest of honor at the event.
I launched free Fistula Repair Surgery today at Kapenguria County Referral Hospital conducted by the County Government of West Pokot in partnership with Fistula Foundation. This programme will help Fistula patients through life changing surgeries. pic.twitter.com/lBS7uPYwBG

— Prof John Krop Lonyangapuo (@Johnlonyangapuo) March 16, 2022
Traditional song and dance performances were also a highlight of the ceremony.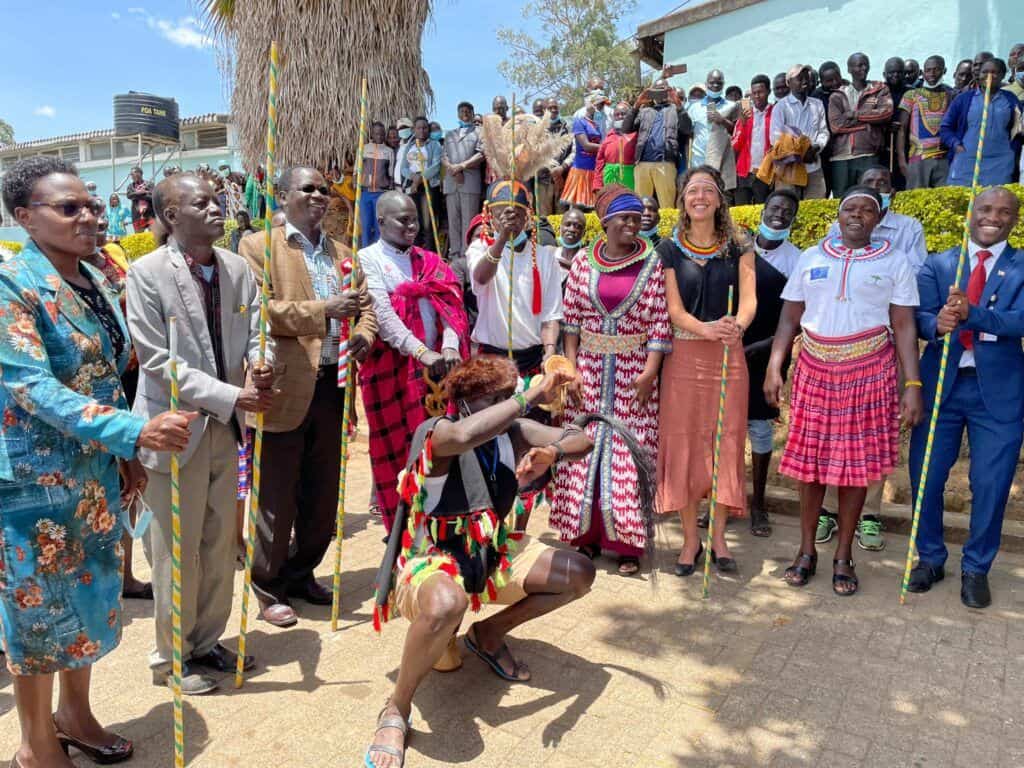 "I'm delighted to welcome Kapenguria into our network of care in Kenya," said Lindsey Pollaczek, vice president of programs. "In addition to our commitment to do more to end fistula in the western part of the country, FFTN in Kenya is celebrating an incredible milestone that we reached this year—since 2014, we've provided more than 9,000 life-transforming surgeries to women who are suffering. We couldn't do any of this without our dedicated partners in the field, and our loyal donors who've been with us every step of the way."