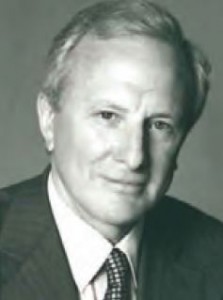 In the days following the devastating April earthquake in Nepal, you helped us raise an incredible $150,000 in 24 hours to repair extensive damage to an operating room at our partner site, Kathmandu Model Hospital.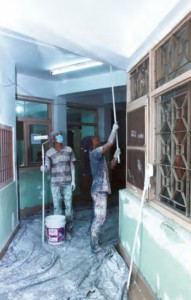 We are happy to report that thanks to so many of you, and to the support of Frank Richardson – who provided a generous 2:1 matching gift for this effort, reconstruction is nearly complete and the hospital is now fully functional!
It was a long process that required substantial repairs to damaged infrastructure, gas pipelines, and elevators, just to name a few. Now that the operating room is back up and running, Dr. Ganesh Dangal and his team at Kathmandu Model Hospital can once again provide life transforming fistula surgeries for women in Nepal, not to mention countless other critical medical services. Thanks again to everyone who supported this effort!
Publish on: Nov 4, 2015