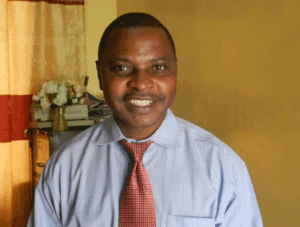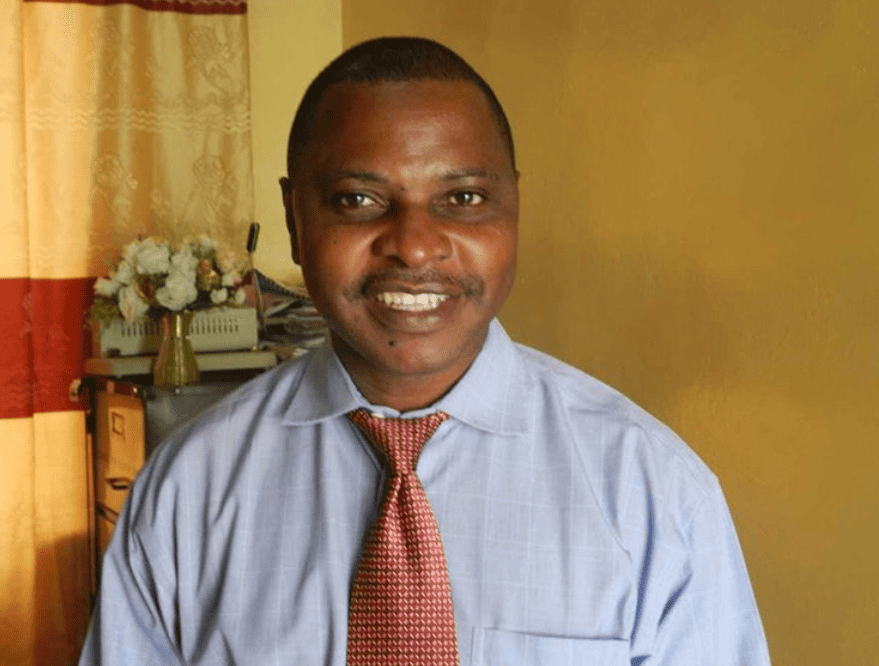 Dr. Sunday Lengmang is considered one of the world's leading fistula surgeons. He is the only doctor in Nigeria that performs urinary diversions—surgeries for women whose fistulas are so severe, they would otherwise be considered "incurable. Fistula Foundation is proud to support Dr. Lengmang's work at Evangel Vesico-Vaginal Fistula Center in Jos, Nigeria—the nation bearing the largest fistula burden in the world.
NewsDeeply recently published a feature on Dr. Lengmang's work in Nigeria. Read the full article below:
At Evangel fistula center in Jos, Dr. Sunday Lengmang performs a complicated surgery, always for free, to cure cases of fistula that most surgeons can't or won't even try to treat. JOS, Nigeria – When Zainab Sani went into labor about 13 years ago, her husband refused to take her to hospital.
Published on: Dec 20, 2017