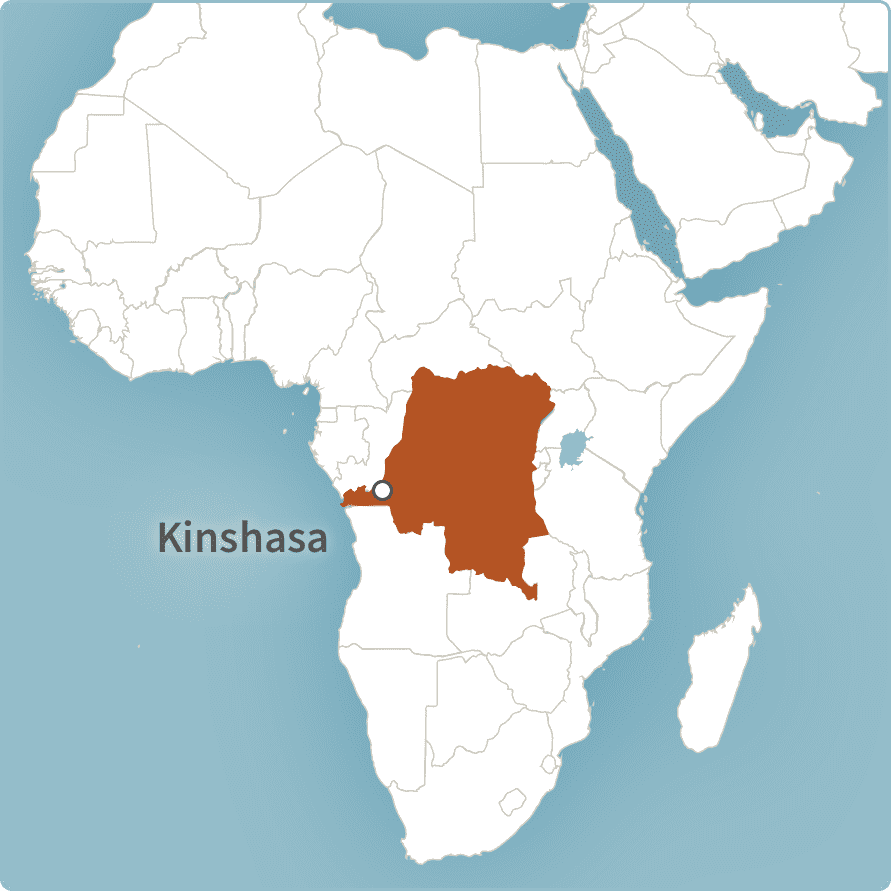 After a long period of delay due to the Covid-19 crisis, we are delighted to report that HEAL Africa—Fistula Foundation's longtime partner in the Democratic Republic of Congo (DRC)—has resumed their rural fistula clinics. Under the expert leadership of Dr. Justin Paluku Lussy, HEAL's team recently performed 120 critical fistula surgeries to women in need!
Rural fistula clinics are a lifeline for Congolese women in isolated areas—who have virtually no other hope of ever being healed. DRC is a very large country, covering an area roughly three times the size of California. Congolese roads and infrastructure are poor, making travel for rural citizens difficult at best, and too often dangerous due to regional violence and instability. Despite these obstacles, HEAL Africa's team is determined to help hard-to-reach fistula patients in an extremely difficult situation.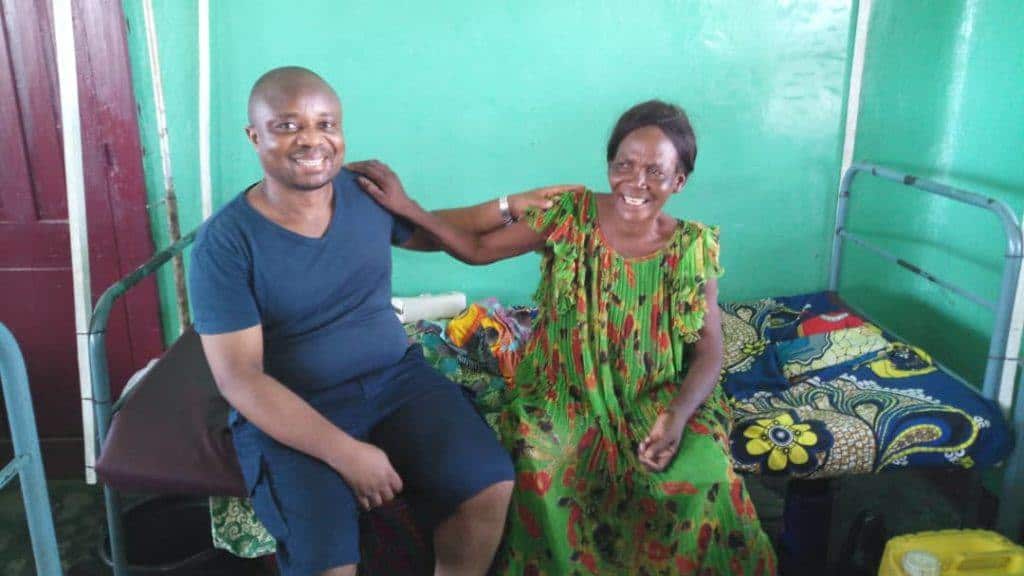 This November, Dr. Justin and his team made the tough journey from the eastern city of Goma to Yasa Bonga Hospital, a rural facility in an underserved area. In addition to performing 120 fistula repair surgeries, the team also helped educate local community members about fistula and
how it can be prevented—through radio announcements, local places of worship, and other community groups.
Musabimana, one of the women healed at the Yasa Bonga fistula clinic, was overjoyed to finally have her continence restored. In January, Musabimana had a traumatic, obstructed labor that left her leaking urine. She lives in a rural village in DRC and was scheduled to come to the hospital for surgery—but the Covid-19 pandemic made traveling impossible. However, HEAL's team refused to give up on Musabimana. As soon as it was safe, they arranged for her to come to Yasa Bonga Hospital, where Dr. Justin and his team of experts were ready to help.
With her loving husband by her side, Musabimana was discharged on November 13th completely dry. "I cannot explain the joy I got when they told me my wife would be treated," her husband said. "Now that [she is healed] I do not know how to express my feelings. My gratitude is immeasurable."
Supporters like you made this fistula clinic possible. Your generosity empowered Dr. Justin and his heroic team—and helped change dozens of women's lives forever. Thank you for your kindness!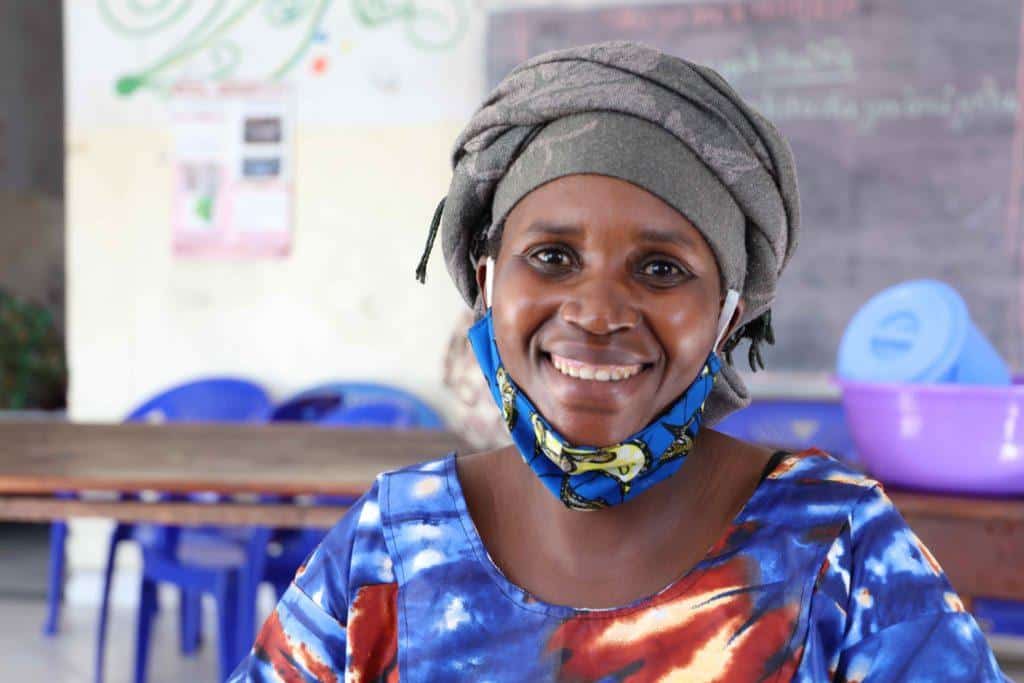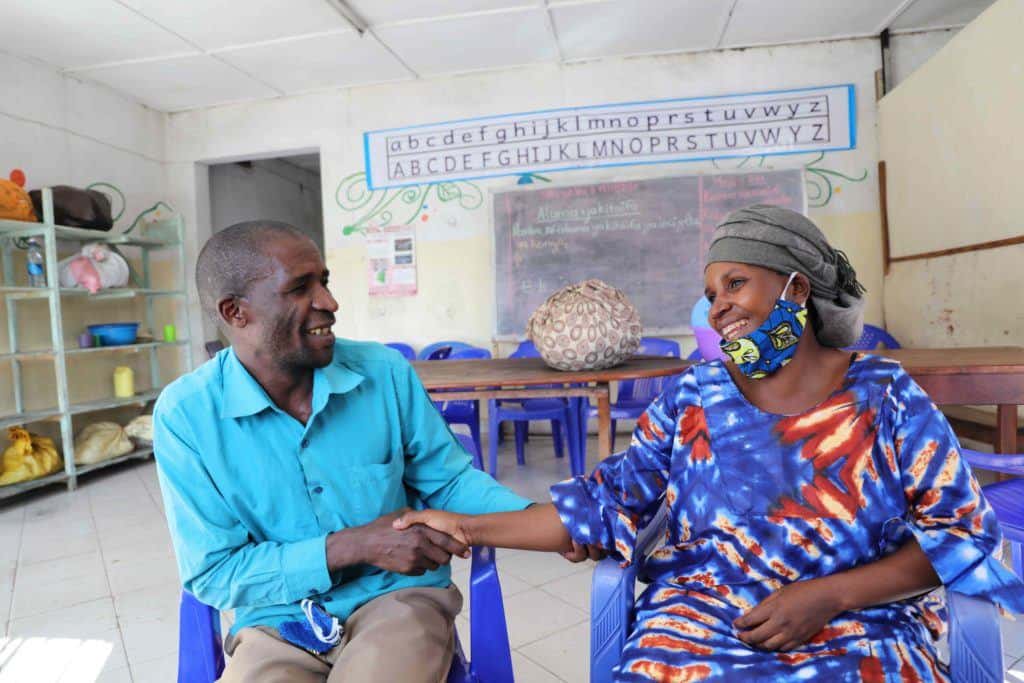 This story originally appeared in the Winter 2021 edition of our newsletter, Transformations.