We had our most successful Mother's Day campaign yet, raising over $100,000 more than last year! This success was due in part to a matching gift challenge offered by a generous donor during the last few days of the campaign.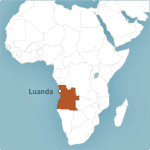 This year, a generous donor stepped forward to offer a Mother's Day match up to $30,000 to help women at Kalukembe Hospital in Angola get a new chance at life. Located in a war-torn, medically underserved area of Angola, Kalukembe Hospital is run by Dr. Priscila Cummings and her husband, Dr. Daniel Cummings, who have established a much-needed fistula treatment center on site.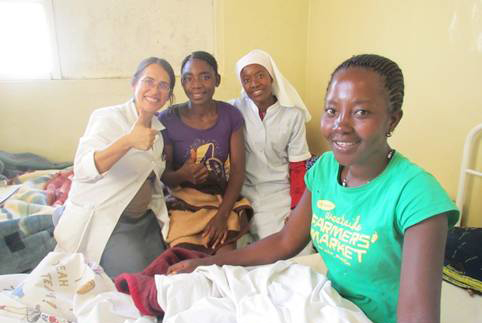 Thanks to you, Fistula Foundation can continue to provide community outreach, fistula surgeries, nutritional support for patients, and a water project that aids all aspects of careat the hospital, making this Mother's Day a special one for women in Angola.
Your gifts help give women a second chance, and we hope that Mother's Day is a meaningful reminder of the transformation you make possible! Thank you!
I feel fortunate that childbirth has been safe for me and for women I know, and I want it to be safe for all women. – Anonymous donor
This story originally appeared in the Summer 2017 edition of our newsletter, Transformations.