A team of fierce, all-female fistula surgeons are taking a stand in Kabul, Afghanistan.
There is an acute need for female doctors in Afghanistan. Cultural norms often prevent women from seeing male physicians, and it is common for a woman to go untreated unless she can see a female doctor.
The all-female fistula team at CURE International Hospital is stepping up to meet this need. Five OB/GYN fellows are in training at all times—women training women.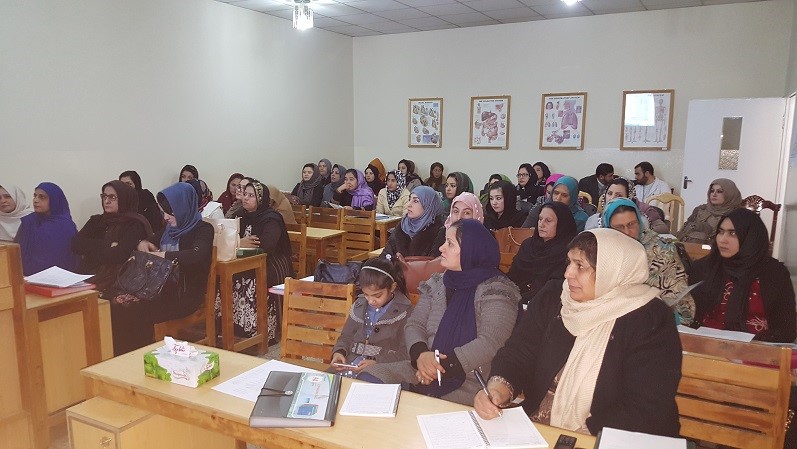 CURE also trains midwives and nurses at an intensive, all-female workshop each year. They learn about proper fistula care and prevention, and take this knowledge home with them to isolated villages—and to rural women who would otherwise fall through the cracks.
Dr. Homa Dost, one of CURE's fistula surgeons, is also one of the workshop's instructors. She has dedicated her life to empowering Afghan women. Dr. Homa performed over half of the fistula surgeries at CURE Hospital in 2016, and she shows no signs of slowing down.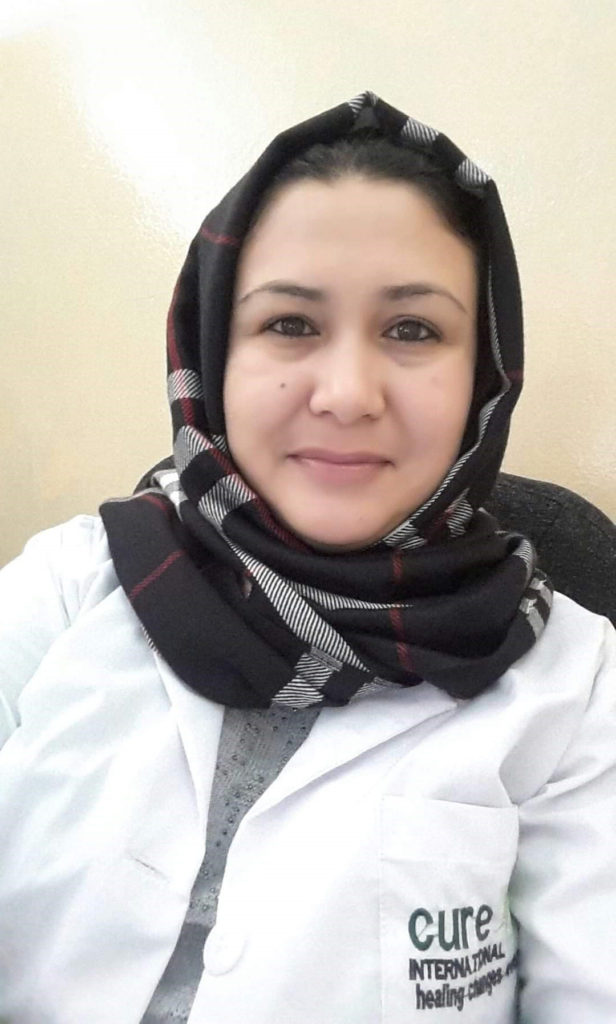 Hundreds of lives have been transformed by the work of Dr. Homa and her colleagues. She says, "My great passion is bringing healing and help to women."
Thanks to this dynamic team of all-female surgeons, women in Afghanistan have access to vital fistula care—and a new chance at life.
The CURE team's story is the fourth installment in our series: Out of the Margins.  They join advocate Sarah Omega, surgeon Dr. Charlotte Kaliti, and survivor Hasana as champions for women with obstetric fistula.
International Women's Day is coming up fast… stay tuned for ways to get involved!
Published on: Feb 22, 2018 
Out of Margin Series