Dr. Charlotte Kaliti is a force to be reckoned with.
She is the first female surgeon to complete Fistula Foundation's rigorous training program in Kenya—and she's just getting started.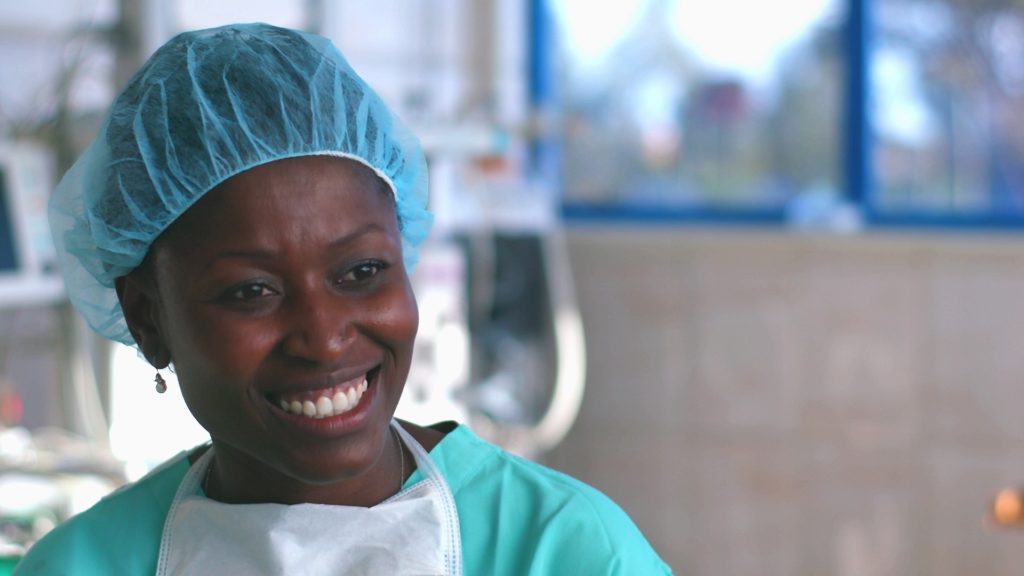 Dr. Kaliti commands the room as she sits at the head of a conference table in Nairobi. She looks impeccable—even though she entered only moments before with a rolling suitcase in-hand. She came straight to this meeting from the airport, returning from a rural clinic on the other side of the country.
There, she operated on 19 fistula patients in less than a week.
This trip was personal for Dr. Kaliti. She traveled to Mombasa, close to where she grew up on Kenya's southeastern coast. As a child, she saw how women in her community suffered.
"They are suffering even now," she says. "That's the reason I decided to go into women's health."
Now that she is a certified fistula surgeon, Dr. Kaliti is determined to give back—in ways that only a woman can.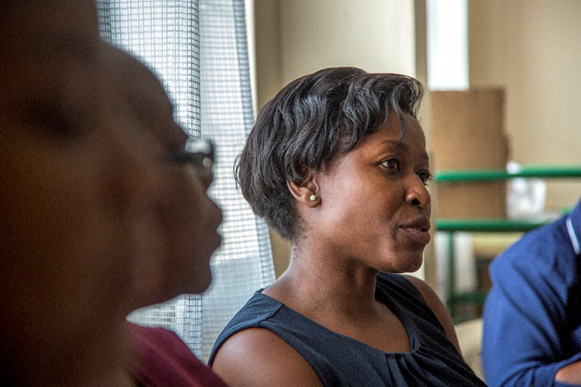 She knows all too well that women in Mombasa lack the maternal care they need. What's more, many do not feel comfortable seeing a male OB/GYN. Some would rather live with a terrible fistula than allow a man to examine such an intimate part of their bodies.
Dr. Kaliti knows this makes her gender a powerful asset.
Word is spreading around Mombasa that there is a visiting doctor—a woman—who can help. Daughters are bringing their mothers, friends are bringing their neighbors. And ultimately, more women are being healed.
"As a woman, I have been in their shoes. I have been through labor," she says. 'I can speak to them in a language that I understand from experience."
Applause erupts as she stands from her seat at the conference table in Nairobi. This is just the beginning for Dr. Kaliti—she continues to fight for women in need, in Kenya and beyond.
Dr. Kaliti's story is the second installment in our series: Out of the Margins. She joins advocate Sarah Omega, as a champion for women with obstetric fistula.
Between now and International Women's Day on March 8th, we will continue to share the stories of strong women—survivors, surgeons, and advocates, pushing fistula to where it belongs: in the past tense.
Stay tuned for our next installment!
Out of Margin Series
Published on: Feb 1, 2018