Note: this story contains distressing content.
Hasana* lost everything when Boko Haram destroyed her village. But she survived—and is making a life for herself amidst the ashes.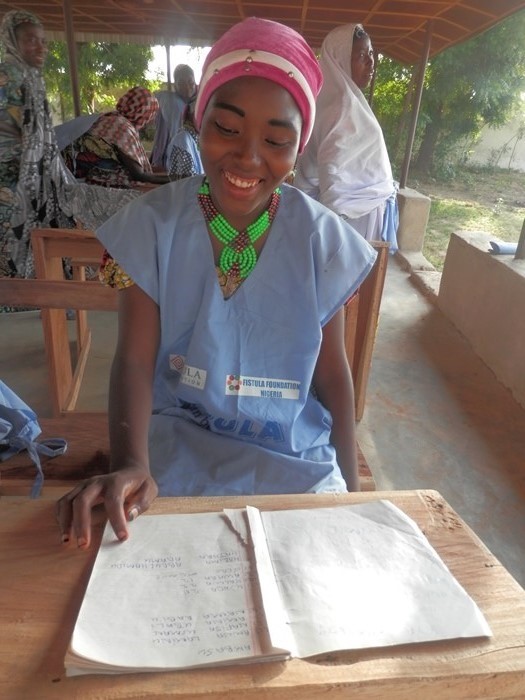 The attack was horrific. Boko Haram militants tore through Hasana's village, killing and raping her family and neighbors. When help arrived, the militants set her village on fire. Nothing remained but ashes.
Miraculously, Hasana survived. Rescuers rushed her to a nearby hospital—she had been brutally raped and battered. The trauma left her leaking urine constantly. She had obstetric fistula.
Things began to shift when Hasana met a female social worker in a refugee camp. She was referred to a fistula center for treatment, and underwent successful repair surgery. As she recovered, Hasana began to make friends with fellow fistula survivors in the recovery ward.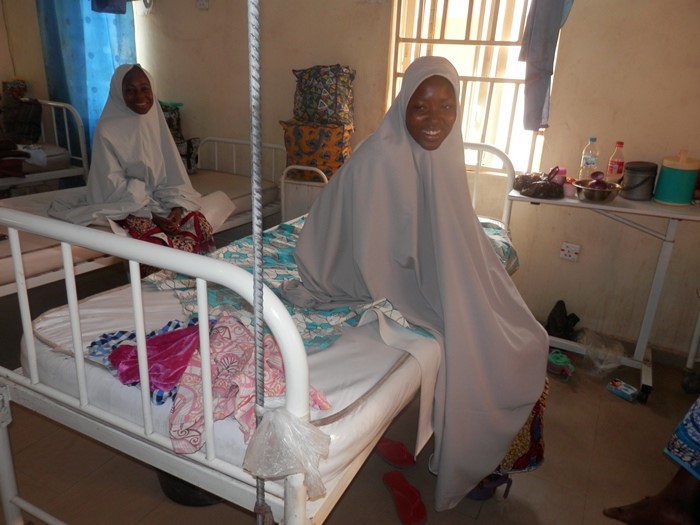 With new energy, Hasana enrolled in a rehabilitation program sponsored by Fistula Foundation Nigeria. She learned to sew, make shoes, and extract peanut oil. At graduation, Hasana cried and cried, unsure of what would come next—but determined to carry on.
Fistula Foundation Nigeria provided her with five goats and a peanut grinding machine to help her generate an income for herself. Eventually, Hasana was able to return to her home village. She learned that her parents were killed and her house was burnt to the ground. But she persevered—Hasana built a small hut for herself and her goats. Today, she is using her skills from the rehabilitation program to earn a living.
Hasana holds a quiet, determined strength— she persists, and is building a life for herself amidst the ashes.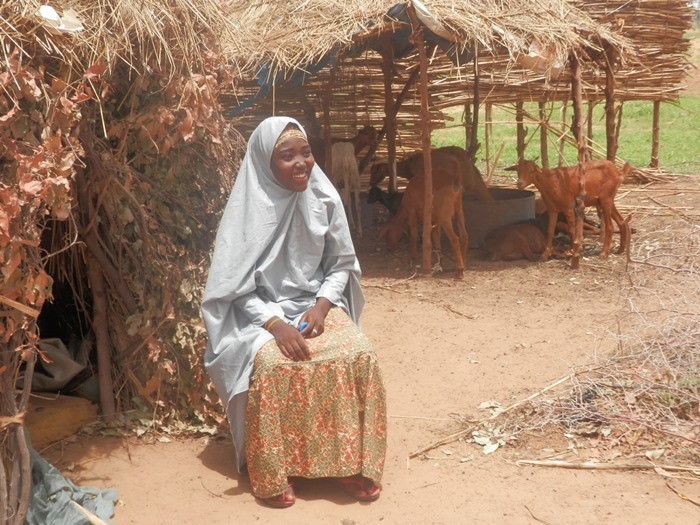 Hasana's story is the third installment in our series: Out of the Margins. She joins advocate Sarah Omega and Dr. Charlotte Kaliti as a champion for women with obstetric fistula.
Between now and International Women's Day on March 8th, we will continue to share the stories of strong women—survivors, surgeons, and advocates, pushing fistula to where it belongs: in the past tense.
Our fourth installment is coming soon—stay tuned!
*name changed for privacy
Out of Margin Series
Published on: Feb 15, 2018