2018 will be a critical year for women around the world. Women on the margins are sharing their stories—and more and more of us are listening.
Sarah Omega Kidangasi, our invaluable staff member, is a fistula survivor. As a teenager, she was raped by a person in power and intimidated into silence. But Sarah is fearless. She has been telling her story and using her voice to empower other women forced in the margins.
Sarah shared her story on PBS Newshour: READ and WATCH here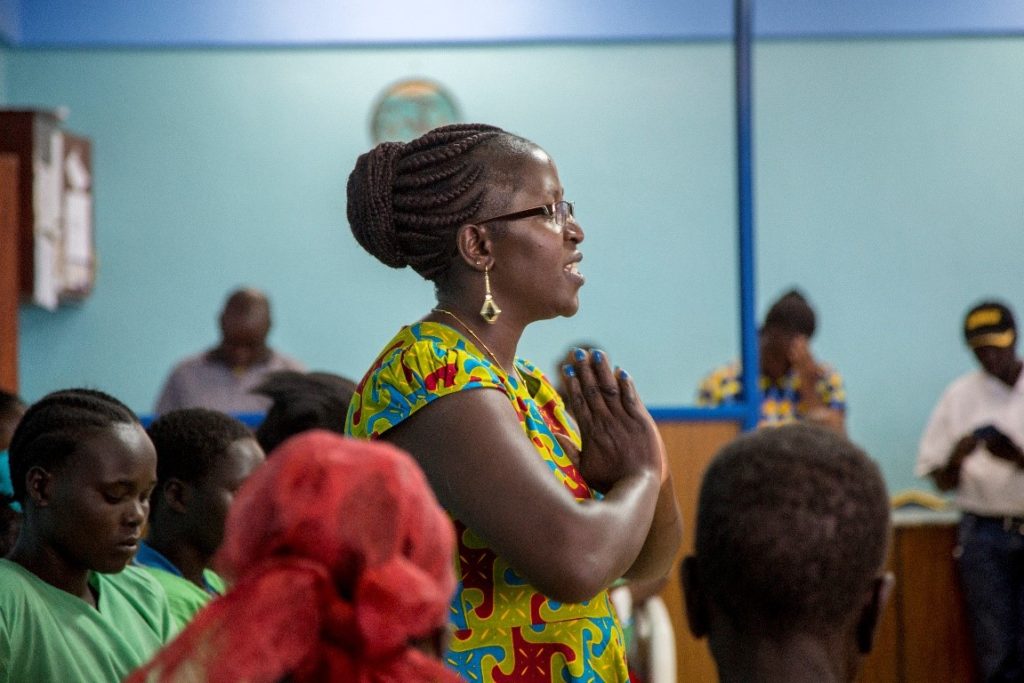 Sarah's story is the first installment of our new series: Out of the Margins.
Between now and International Women's day on March 8th, we will be sharing stories from women who are confronting fistula head-on. These survivors, surgeons, and advocates are pushing fistula to where it belongs: in the past tense.
Women with obstetric fistula are among the world's most vulnerable—they live in poor, rural areas with little or no access to the medical care they need. Their condition leaves them incontinent, and too often, they are cast out by family and friends because of their smell. They are living in the margins.

Your support empowers these women. They can be healed with life-changing surgery, and some, like Sarah, even choose to become advocates for fellow survivors.
Thank you for joining our mission to create a world where no woman is forced to endure a life of misery and isolation simply for trying to bring a child into the world. Your support makes this transformative work possible!
Out of Margin Series
Published on: Jan 12, 2018