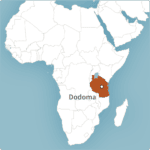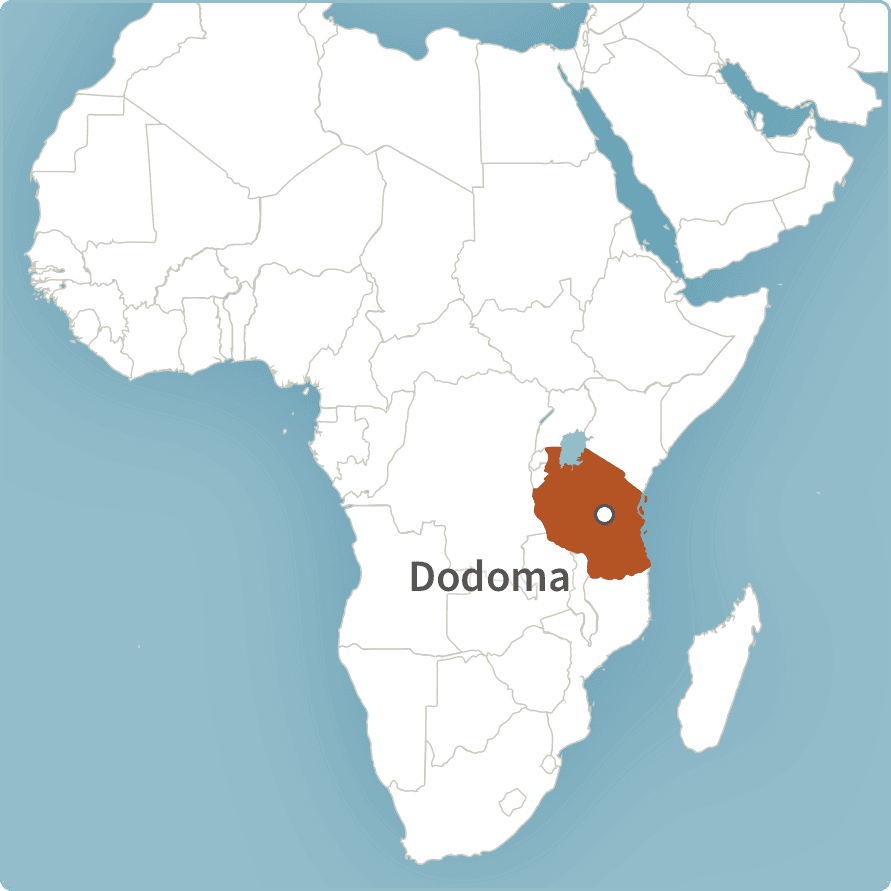 While Tanzania has made significant progress in its health care development and improvement of maternal health, there is still a long way to go. In rural areas most women still give birth at home without the assistance of a skilled attendant. This, coupled with lack of access to emergency obstetric care, significantly increases a woman's risk of developing obstetric fistula should complications arise.
Based in Dar es Salaam, Comprehensive Community Based Rehabilitation in Tanzania (CCBRT) is the largest indigenous provider of disability and rehabilitation services in Tanzania and accounts for approximately one-third of all fistula surgeries performed annually in the country. It is one of few facilities in Tanzania able to provide comprehensive, high-quality fistula services on a routine basis.
Their primary focus is providing free surgeries to women in need, which they have steadily increased from 162 surgeries in 2009 to over 1,000 in 2016 with support in part from Fistula Foundation. (We provide grant support through Kupona Foundation, CCBRT's sister organization in the U.S.) In addition to surgery, CCBRT has trained hundreds of community health workers, conducts regular outreach missions to raise awareness about fistula in rural areas, and airs public service announcements about fistula on local radio and TV stations. We also help fund CCBRT's Mabinti Centre, which offers 12-month training courses to former fistula patients so they can learn income-generating skills and return home to start their own businesses.
Published on: Apr 14, 2017