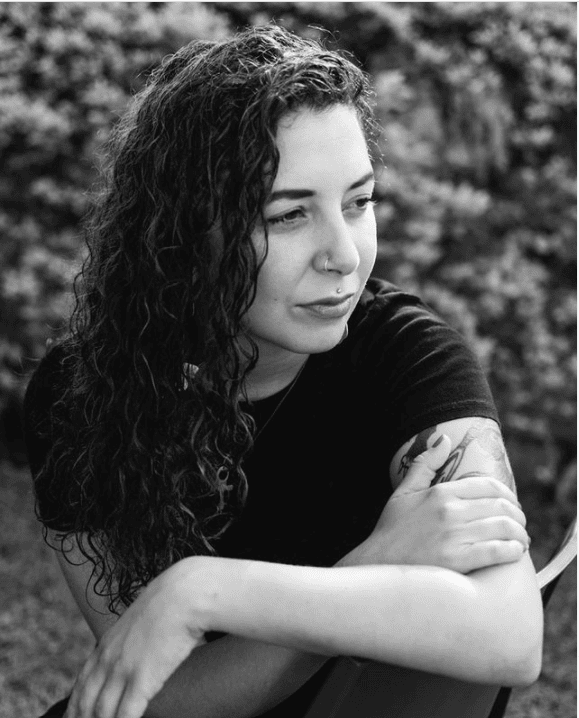 On International Women's Day (March 8), we received the heartbreaking news that a member of our extended family passed away suddenly, in a tragic car accident in Uganda. We're devastated by the loss of Sumy Sadurni, an award-winning photographer who worked with us to document the experience of women with obstetric fistula.
Not only was she a powerhouse photographer, but most importantly, Sumy had a special knack for connecting deeply with the vulnerable women we serve. From her raw artistic talent, to her passion for people, she was a fiercely kind and humble person who compassionately captured strength and held space for suffering in every frame.
We're honored to have worked with such a beautiful human. In fact, some of Sumy's last work was for Fistula Foundation, to support our campaign for International Women's Day, and an upcoming campaign for Mother's Day. In true fashion, and testament to the person she was, the last social media post Sumy shared on Instagram was dedicated to fistula patients, featuring gorgeous shots of the women she met while on assignment in Somaliland.
View this post on Instagram
Sumy was a friend to everyone she met. A tribute from the Guardian, one of the many publications she photographed for, elaborates on her character:
There were no half measures with Sadurni, and she threw her whole heart into both her work and her personal relationships, often becoming close friends with the people she photographed. Intimacy came easily in her presence. She became friends with a group of women who had survived acid attacks, taking them for drinks and walks on the shore of Lake Victoria, remaining friends long after her assignment ended. "She used to treat everyone with love and respect", said Linneti Kirungi, a member of the survivors' group. "Our happiness was her happiness. She was a Ugandan."
When we broke the sad news to our teams and partners who had the pleasure of working with Sumy, heartfelt condolences poured in.
"My heart has broken into a million pieces upon hearing this news. Sumaya was a wonderful soul—full of life, and it is a pity to lose her this soon. It was only a few days [that she was in Somaliland] but we quickly started to bond, and we were communicating throughout her journey in Uganda and Zambia. … In this dark time what comforts me is my knowledge that Sumaya has lived a wonderful life." —Dr. Nasra Ibrahim (Somaliland)
"Sumy was a very wonderful, committed and hardworking photographer who paid her life in supporting the weak ones in each community. The time she was with us was very short but the inspiration, the courage, and the guidance she provided to our team was amazing and unforgettable. She will remain in our minds forever. … She really demonstrated the service of our hospital to the world, showing the happiness the fistula patients feel after the success of their repair [surgery], which nobody can imagine."—Dr. Said Ahmed Walhad, CEO of National Borama Fistula Hospital (Somaliland)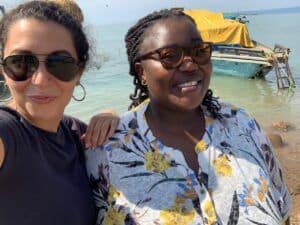 "I'm short of words and realize life is complex! I just cannot imagine that this has happened. Even though we have no control over death, this has struck me very hard. May her beautiful soul rest in peace."—Bwalya Chomba, Fistula Foundation program director, Zambia
To honor a life well-lived, and a kind soul who has touched the lives of so many, we're sharing a few of our favorite shots from Sumy, which showcase the spectrum of human emotion she could so adeptly capture everywhere she went.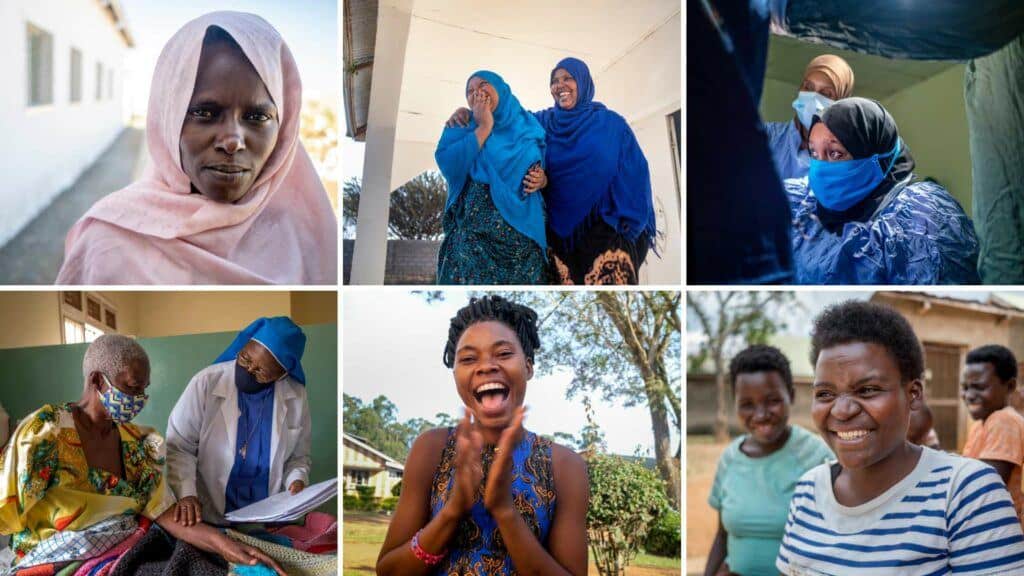 Her family and friends remain in our thoughts during this difficult time. It gives us comfort to know that Sumy's breathtaking photos will continue to live on for years to come, inspiring everyone who has the pleasure of looking upon them.
Rest in peace, Sumy. You will be dearly missed.
Published on March 17, 2022