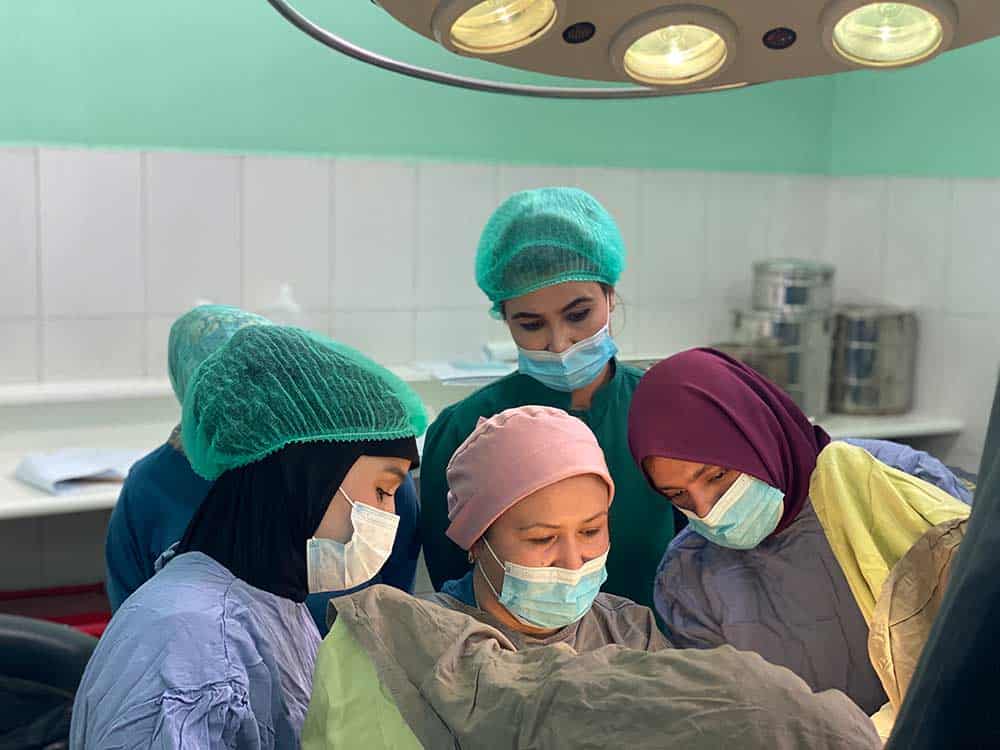 Like you, I've been engrossed in and troubled by the news and images coming out of Afghanistan this week. Our community has a deep tie to the country. The stakes are high for all Afghans, but I'm particularly concerned for the many vulnerable women with fistula whom we serve, with your support.
One of our longest and most enduring relationships is with Cure Hospital, in the capital city of Kabul, home to our female fistula surgery team. Our first thoughts were about how the Taliban takeover of the city and the chaos unfolding in the streets would impact the team at Cure. Many unknowns remain, but please be assured I plan to keep you updated on our partner's safety and work in the days ahead. I am relieved and inspired to share with you news I received yesterday afternoon from Be Team International's President and CEO, Dr. Rick Manning, the longtime medical director at Cure Hospital:
It has been a chaotic week in Afghanistan.  However, despite the chaos, our hospital has suffered no damage. While neighboring institutions and hospitals were evacuating their premises, our staff remained in place and continued working. Thus, our hospital remained untouched during the 10 hours of anarchy, when no one was in control and during which looters and rioters plundered many facilities. Our security team worked the front gate as per normal protocols. We admitted one person at a time and treated patients according to our protocol, including one Taliban soldier with a head injury. 
Cure Hospital was one of our first partners in 2009, when we launched our global mission to be a force against fistula. Cure was initially founded by an American team. However, from the beginning, they've been building medical capacity with Afghan doctors and nurses. Indeed, for the last several years, the hospital has been staffed entirely by Afghans. This includes the fistula surgery team, comprised of women.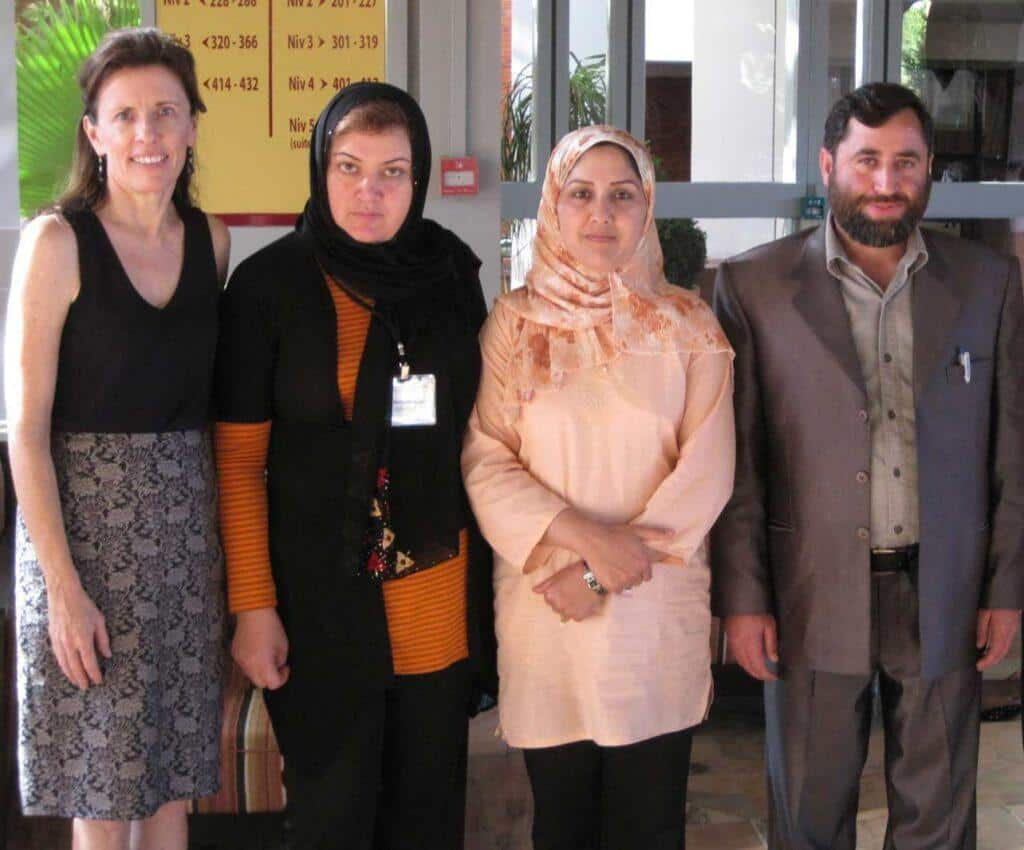 I'll leave you with more of Rick's inspiring words:
Instead of staying hidden in their homes… [the hospital senior management team] went to the hospital and rallied the staff. Together, they took actions that prevented the hospital from suffering any damage and may allow it to continue functioning within the new government.

Now, the city is filled with many desperate and displaced people. We have an opportunity before us. Laboring women will need a safe place to deliver babies. Some of those babies will need our neonatal intensive care unit. Some of those displaced people have clefts deformities. Some have obstetric fistulas. Others have different medical problems for which we are uniquely qualified to treat. We will continue thinking creatively about how we can assist and enable our heroic Afghans to meet these new challenges.
While the initial reports from Kabul are somewhat reassuring, the situation is clearly dynamic. We are hopeful that the new government will see that Cure Hospital is a true asset for Afghan citizens and will allow the fistula surgery team to remain in their posts. Time will tell if this hope becomes a reality.
Your support of our work and our partners in Kabul has been instrumental in building the dedicated team Rick reports on.
With gratitude for your support,
Kate Grant
CEO, Fistula Foundation