Mt. Kilimanjaro sits on the northern border of Tanzania, and at 19,341 feet, it is Africa's tallest mountain. For trekkers headed to the top, there are many technical challenges to overcome.
Michael Nedham was up to the task, and he used the opportunity to raise $1000 for Fistula Foundation and two other charities.
"I was looking to do something with my brother, who has a chronic illness, and we felt this was an inspiring challenge to try and complete together," he said.
In March, Michael and his brother embarked with a team of friends and family members to climb Kilimanjaro's scenic Lemosho trail on the Western side of the mountain. It is longer and more isolated than other trails, but it is also less crowded, giving hikers the chance to encounter exquisite wildlife such as buffalo and elephants.
The journey took seven days. "The climb is not technical, and is basically about overall fitness and going steady," Michael describes. "The physical challenge of the last two days was extreme, and the altitude makes you feel pretty nauseous."
Despite the challenges, Michael focused on the bright side. "The spectacular scenery, the mental strength of the climbing team, and the unwavering support from the guiding team always pulled us through."
Michael encourages others to learn more about obstetric fistula and Fistula Foundation, the same way he did before his milestone journey: "Read the website and get involved!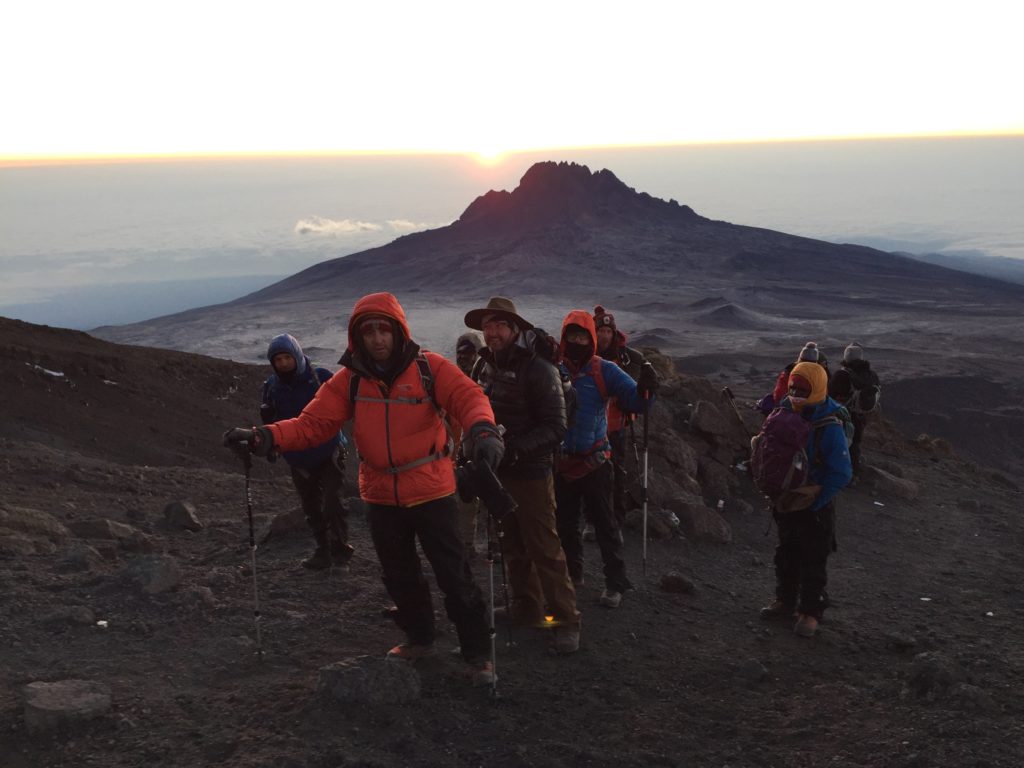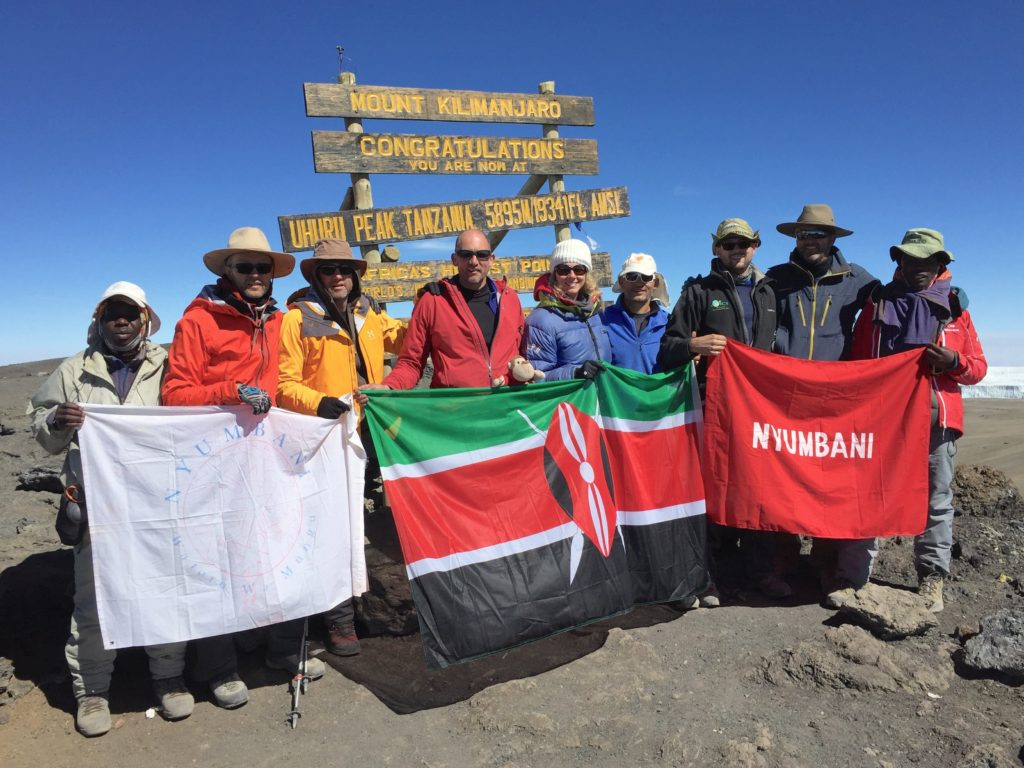 This story originally appeared in the Fall 2017 edition of our newsletter, Transformations.
Published on: Nov 1, 2017