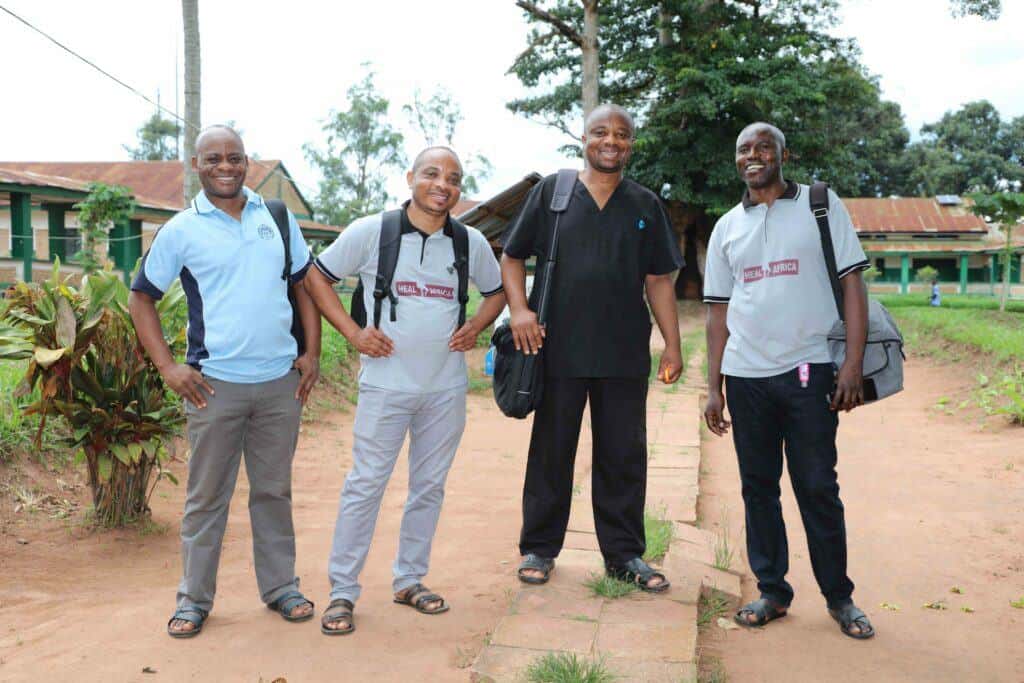 Hi, and Happy New Year!
We had a record-breaking year at Fistula Foundation, all thanks to our amazing family of supporters and dedicated partners. Because of kindhearted, generous people like you …
We exceeded a surgery milestone

: Since 2009, we've provided more than 60,000 free, life-transforming surgeries.

We increased fistula treatment capacity

: In 2021, we welcomed eight new partners into the fold—the biggest single-year increase in Fistula Foundation history.

We surpassed surgical goals

: Our hero surgeons across 24 countries performed more than 9,000 surgeries—the most ever in a single year.
It's breathtaking what we can accomplish when we work together to achieve a singular goal—transforming the lives of women who are suffering.
Recently, we sent a message to our 68 partner organizations to thank them for their unwavering commitment to fistula patients in 2021, and to communicate the exciting milestones we collectively achieved last year. The heartwarming notes we received in return are too inspiring to keep to ourselves.
I hope you can take a few moments to read the remarks of our healthcare heroes. You should take pride in the work that your support enables in our global mission to end the suffering of women with fistula.
Letters from the Field
Dr. Yousuf Khan (Cure Hospital, Afghanistan)
"I would like to use this opportunity to thank you for your ongoing support of our work here in Afghanistan, particularly during these critical situations that our country is going through. We really appreciate the generous support from the Fistula Foundation.
Once again, on behalf of Cure Hospital/Be Team International and those women and children that received care through your support, I want to thank you for the extra support that we received through your organization."
Dr. Christine Amisi (Panzi Hospital, Democratic Republic of Congo)
"Your message goes straight to the heart. It gives me more energy to help women in pain. Thank you too because you were sensitive to the cries of women in distress and you came to their rescue to provide them with adequate care."
Dr. Justin Paluku (HEAL Africa, Democratic Republic of Congo)
"Caring for fistula patients is my passion and every day I feel like I still have to do more for these patients. The skills and the knowledge that I received from God are to be used to restore the dignity of the fistula patients.
Thanks for the support you continue to provide to help me help fistula patients in the DRC. May God continue to strengthen the partnership between the Fistula Foundation and HEAL Africa."

Our partners' dedication is evident in their every word: They've reached new heights—and still, their passion for helping women with fistula propels them to keep improving the care they provide. You can view more heartwarming notes from partners 
here.
New Average Surgery Cost
Covid-19 is still very much with the world, but our partners are helping more women than ever before, and in more cost-effective ways than we could have imagined when the pandemic plunged us into a new normal. In that vein, we recently recalculated the average cost of fistula surgery across our network of partners, and remarkably, the cost has increased by only 2% since 2016—the time of the last increase—despite high rates of inflation in 2021. The new average surgery cost is just $598.

This is a small price to pay for such a transformative operation. Our partners' ability to keep surgery costs at this level is a testament to the rigor and efficiency of their operations. In the United States, $598 isn't enough for one night's stay in a hospital. But across parts of Africa and Asia, it's enough to provide high-quality fistula treatment (including preoperative care, surgery, and recovery)—enough to change one woman's world, forever.
ICYMI: Featured Post in Girls' Globe
You've heard the truism that an organization is only as good as its people. At the risk of sounding too proud, I believe there is nothing common about the Fistula Foundation team. The people who drive our mission are truly exceptional, as evidenced by a recent post on Girls' Globe, featuring our donor relations manager, Sajira Mae The.
Sajira's quiet strength lies in her keen ability to listen attentively to the stories of donors and to help make the giving experience a magical one for all who have the pleasure of speaking with her. I encourage you to
read Sajira's post
 from the final days of 2021. It will give you an instant mood boost.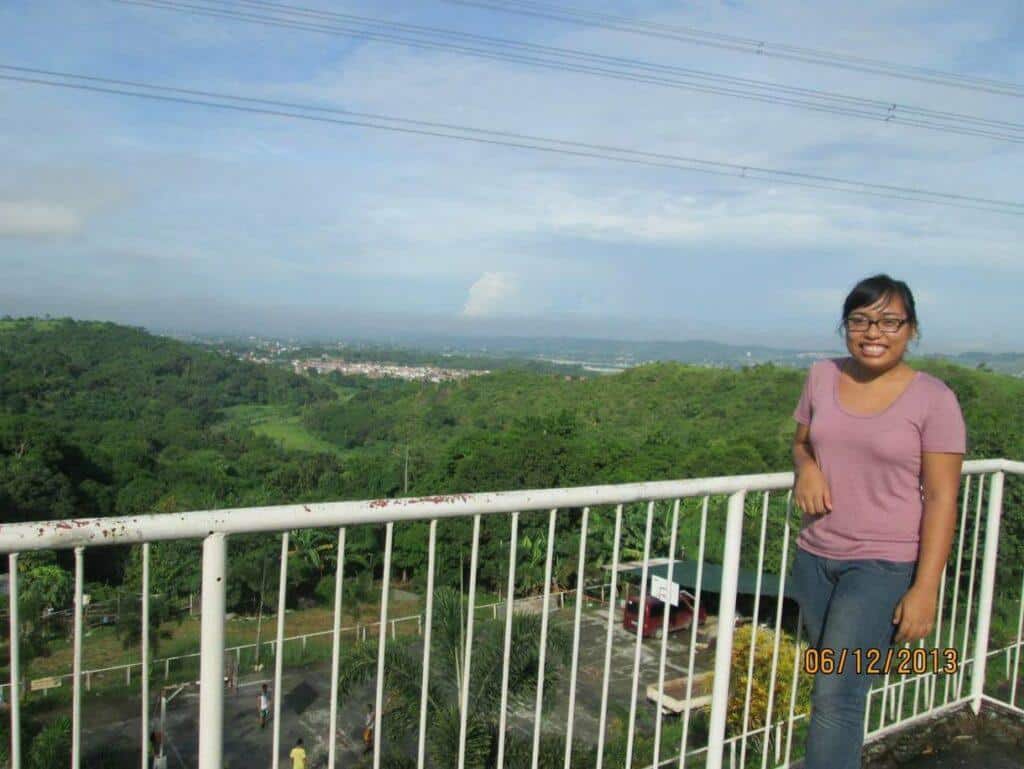 Coming off of such a momentous year, our team is working to pursue big plans to help more women in 2022. In that spirit, I'll leave you with a simple ask for support that won't cost you a penny—scout's honor.
Vote for Fistula Foundation
In 2021, Peter Singer, the father of the Effective Altruism movement, won the Berggruen Prize for Philosophy and Culture. The award came with a $1 million cash prize, and Fistula Foundation is in the running to receive a portion of that money! The Life You Can Save, the organization that Singer cofounded, will award these funds to three charities at the conclusion of a public vote. If you haven't done so already, will you please take a minute to vote for us?
The first prize in the competition is $50,000. With that prize, we could heal more than 80 women. That's 80 lives restored and countless smiles recovered—with the click of a mouse or the tap of a finger.
I'm beyond grateful to people like you who continue to support women you will likely never know. Together, we can do great things in 2022.
Onward!
Sincerely,
Kate Grant
CEO, Fistula Foundation
Published on January 13, 2022