Delivering a baby in Afghanistan can be a life or death event. Every thirty minutes, another Afghan woman dies during childbirth—the country holds one of the highest maternal mortality rates in the world.
For every woman who dies, it is estimated that 20 more survive with significant childbirth injuries, including obstetric fistula. There is also an acute need for female doctors in Afghanistan. Given cultural traditions, women often prefer to see female physicians, and it is common for a woman to go untreated unless she can see a female doctor.
For nearly a decade, Fistula Foundation has been partnering with CURE International Hospital to provide much-needed fistula care for Afghan women. Its fistula program is run by an all-female team of doctors who provide high-quality repair surgery for fistula survivors from around the country. CURE is also a training hospital. Five female OB/GYN fellows are in training at all times— women training women.
Of course, obstacles persist. Insurgency-related violence remains a critical concern. Low national awareness about fistula continues, and outreach efforts navigate a poor transportation infrastructure. Yet, the hospital team remains undaunted in their work to provide high-quality fistula treatment to women in Afghanistan.
Your gifts help provide CURE's all-female fistula team with the tools they need to continue helping vulnerable Afghan women. Thank you for your support!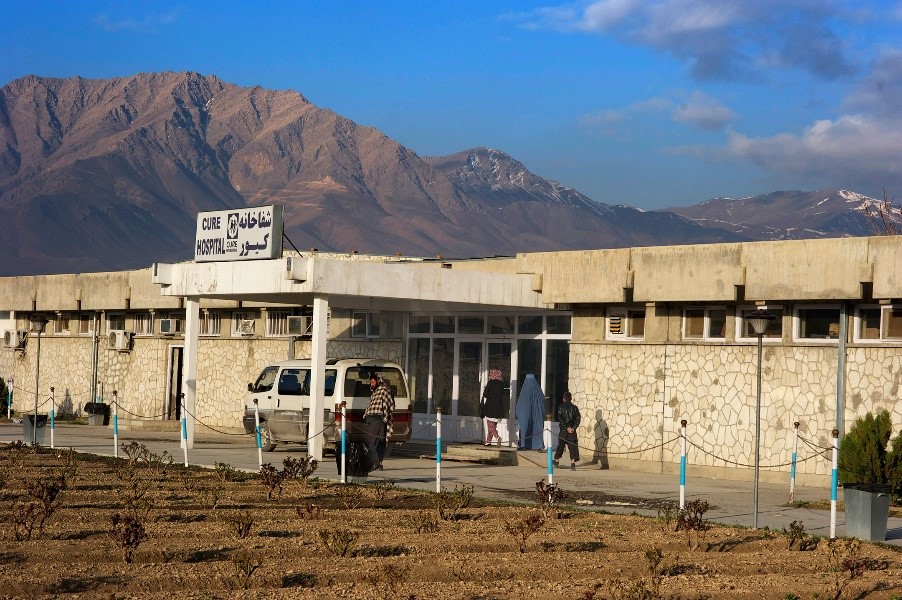 This story originally appeared in the Spring 2018 edition of our newsletter, Transformations.