Ethicist Peter Singer brings his landmark book up to date, unpacking how we can give with maximum impact, where the need is greatest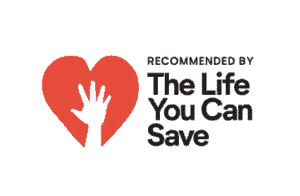 Since 2014, The Life You Can Save organization has recommended Fistula Foundation as one of its Top Charities that it believes provides the greatest good for funds spent.Founded by renowned Princeton ethicist Peter Singer, and named after his seminal book, this watchdog organization is one of  the nonprofit sector's most authoritative voices on Effective Altruism.
Now, we are excited to announce that Dr. Singer has released a new, expanded version of The Life You Can Save—a 10th Anniversary Edition! The book is available in multiple formats, including print, e-book, and audiobook. What's more, the audiobook is narrated by celebrities including Kristen Bell, Paul Simon, Stephen Fry, and Marc Evan Jackson!