Fistula Foundation an Inaugural Member of G4 Global Alliance
On May 19, the G4 Alliance was officially launched at a meeting and kick-off ceremony in Geneva, Switzerland, to coincide with the 2015 World Health Assembly. G4, of which Fistula Foundation is a member, is a global alliance for surgical, obstetric, trauma, and anesthesia care that advocates for neglected surgical patients in low-resource countries. Fistula Foundation was represented at the event by our Board Chair Dr. Suzy Elneil, who also represents Fistula Foundation by serving on the Board of G4 Alliance.
The numbers are staggering: Over two billion people lack access to basic surgical services worldwide with less than 4% of all operations being delivered to the world's poorest countries. In fact, Africa has roughly 1% of the total number of surgeons found in the U.S.
This is of particular interest to us at Fistula Foundation, as 289,000 women die every year of childbirth because they do not have access to safe surgical intervention; most of these deaths are completely preventable.
Women who do survive a difficult childbirth too often suffer from injuries like obstetric fistula, which also requires surgery to repair. That is why we are a proud member of the G4 Alliance and its vision to make sure all patients have access to the surgical care they need.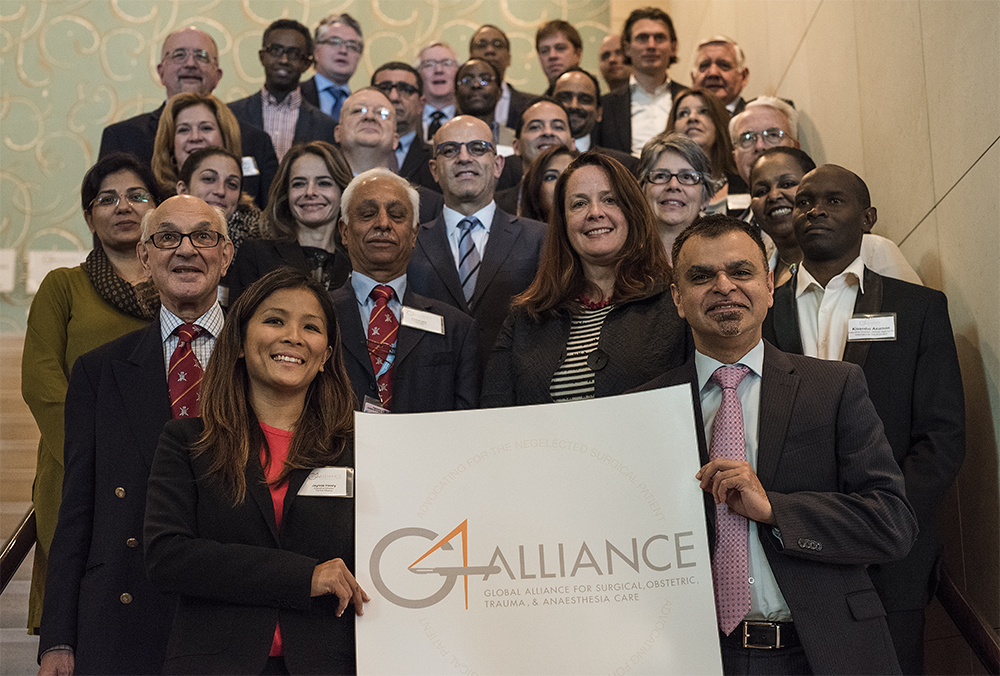 Publish on: Jul 29, 2015